Some links in this post may be affiliate links. This means if you click on a link and purchase an item, we may receive a commission at no extra cost to you.
---
Looking to buy Aldi Stock? Here's what you should know.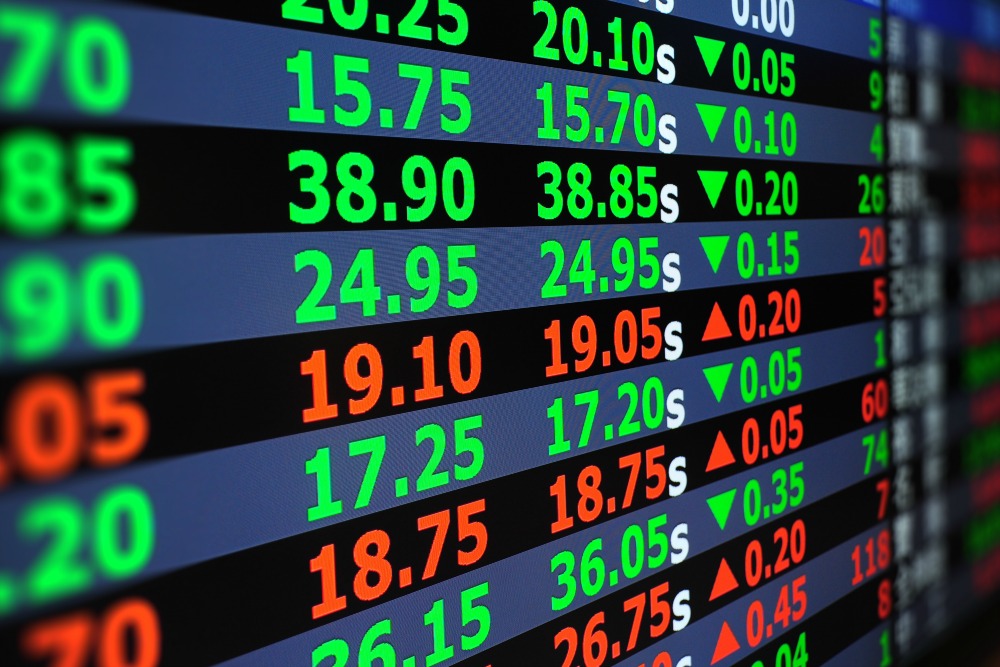 When you love shopping at Aldi as much as we do, it's only natural to want to invest in the company and buy Aldi stock.
The rise of apps like Robinhood have made purchasing individual stocks easier than ever. The bad news for Aldi fans and investors is that ALDI is not a publicly traded company, therefore there is no Aldi stock symbol or way to purchase Aldi stock.
What does privately owned mean
A privately owned company means that it is not publically traded. The owners of Aldi have full control of the company and do not rely on investors.
Aldi History
Aldi has an interesting history which began in 1946 when Karl and Theo Albrecht took over their mother's grocery store in Essen, Germany.
By 1960 the brothers grew the discount grocery to 300 stores. However, they had a falling out over whether or not to sell cigarettes, and the company was eventually split into Aldi Nord (North) and Aldi Sud (South), with Karl Albrecht taking over the latter.
In 1961 the first ALDI opened in Germany — The name is a combination of Albrecht and discount. Clever, right?
Today, Aldi Nord and Aldi Sud are completely separate companies. You may have heard that Aldi and Trader Joe's are owned by the same company, but that's not true. Trader Joe's is owned by Aldi Nord. Aldi Sud owns and operates the Aldi stores in the U.S. — so they have separate ownership and operations.
Who owns Aldi
The parent company ALDI Einkauf GmbH & Co. oHG is owned by the Siepmann Foundation and private family foundations. Karl Albrecht set these up before he passed away in 2014.
Other FAQs about Aldi