If you're trying to figure out how to contact Walmart HR, you've come to the right place. We've done a deep dive into Walmart's HR and Ethics departments to bring you all the details about how to file complaints and who to contact if you ever need to raise a concern.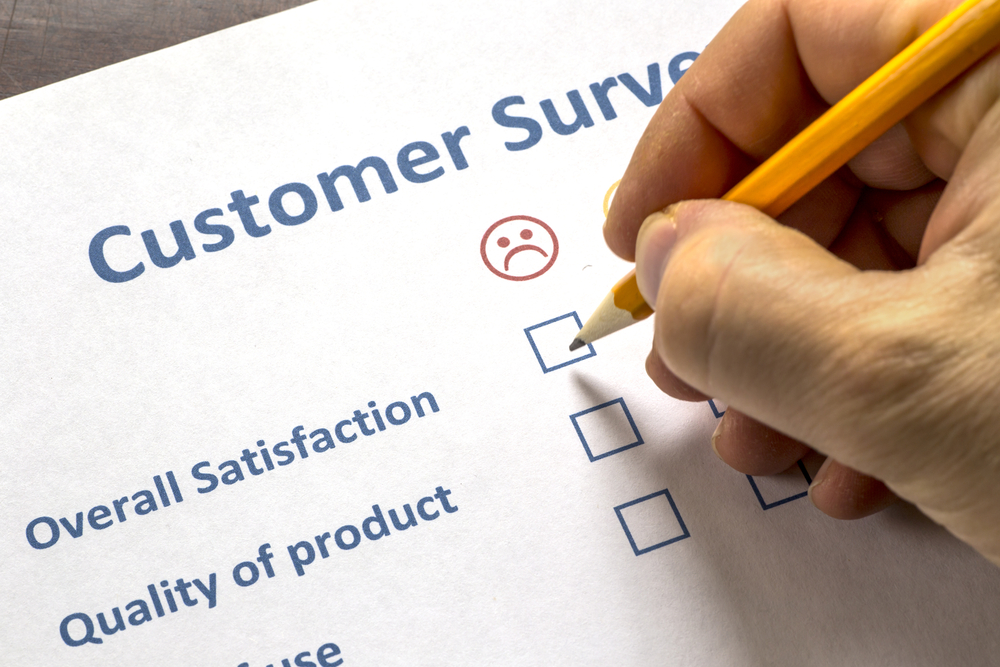 What Does The Walmart HR Department Do?
"Human resources" is a term often criticized for being overly vague. To put it bluntly, it can mean just about anything.
Depending on the context, "human resources" can refer to a department within a workplace that handles hiring, training of employees, etc. But it can also refer to the department that handles internal personnel issues, conflicts, ethics concerns, etc.
At some companies, the HR department would handle all of the aforementioned areas. But at a company like Walmart (which is quite literally the largest retail company in the world), these jobs are divided between several different departments. 
So, when we talk about Walmart Human Resources, we are simultaneously talking about the  human resource managers who work at Walmart retail locations (also known as People Leads), the online employee portal that handles day-to-day HR processes, and a larger branch of Walmart corporate known as Walmart Ethics.
People Leads and One Walmart
If you're a Walmart employee, your in-store People Lead and your online One Walmart account will take care of most of your HR needs and concerns.
People Leads typically handle hiring and firing, employee orientation, and assisting with communication issues or conflicts between employees and managers or supervisors.
One Walmart is your go-to place for the more bureaucratic HR stuff, like requesting time off, applying for a leave of absence, completing health assessments, managing your schedule, and more.
Walmart Ethics
While People Leads can handle certain low-level personnel or customer issues that take place at Walmart stores, they are not equipped to handle overarching human resource issues or ethics concerns at the company.
If you need to raise a concern about the ethics at Walmart, you will need to seek out the assistance of Walmart Ethics. This department is accessible to anyone, including customers, suppliers, and current and former employees.
If you're an employee concerned about submitting a complaint about Walmart, rest assured that Walmart is very serious about ensuring that employees will not be retaliated against for raising concerns.
Walmart Ethics fields concerns from anyone and everyone who feels that Walmart may not be living up to their own policies and expectations regarding ethics, business practices, treatment of workers and customers, etc. Walmart Ethics can be reached via email, phone, mail, or through the web.
Email

– To contact Walmart Ethics via

email

, send a message to

[email protected]

Phone

– You can also

call

Walmart Ethics at 1-800-WM-ETHIC (1-800-963-8442)

Mail

–  If you're a fan of snail mail, you can send feedback, complaints, and concerns to Walmart Ethics at the following address…
Walmart Inc.
Attn: Global Ethics and Compliance
702 SW 8th Street
Bentonville, AR 72716-0860
Online –

 Finally, if you would like to report a concern to Walmart Ethics through their website, you can do so by

clicking here
For anyone who lives outside of the US, Canada, or Puerto Rico, you can find a list of local numbers for Walmart Ethics by clicking here and scrolling towards the bottom of the page.
Before submitting a formal complaint to Walmart, it's important to consider this note from Walmart…
"Concerns should be raised in good faith, [meaning] you have made a genuine attempt to provide honest and accurate information, even if you are […] mistaken. Walmart reserves the right to discipline anyone who knowingly makes a false accusation or has acted improperly. However, if an associate voluntarily reports they were involved in a violation, self-reporting may be considered when determining the appropriate disciplinary action…"
How To Contact The Walmart Corporate Office
If you're having trouble contacting Walmart Ethics or if you have a question or concern that doesn't seem serious enough to submit as a formal complaint, you can contact Walmart's main customer service line any time by calling 1-800-925-6278. 
Does Walmart Take Complaints Seriously?
If you ask Walmart, they say they take all reported concerns or allegations seriously. 
However, some customers and employees have shared a different feeling…
That said, some people feel that the complaints are taken seriously once they reach a certain level…
Unfortunately, there's no good way to tell whether or not a complaint will be taken seriously by Walmart. To some extent, it comes down to the luck of the draw. Walmart fields hundreds (if not thousands) of complaints per day, and they do their best to address each one with care. However, not every complaint will be given the same time and attention.
Once you submit a complaint, you should receive a confirmation from Walmart immediately. You can expect to receive a follow-up about your complaint within 3-5 business days.
If you do not receive a response to your complaint, NoNoNo.com claims that they can escalate your complaint and get you a response from Walmart within three days if you pay for their complaint escalation service.