It's no mystery that household appliances are heavy, cumbersome, and difficult to move. So, when you're replacing a large appliance, what are you supposed to do with the old one?
Luckily, Lowe's offers haul-away services for old appliances when customers purchase new appliances from Lowe's.
However, sometimes this service is free while other times it comes at a cost.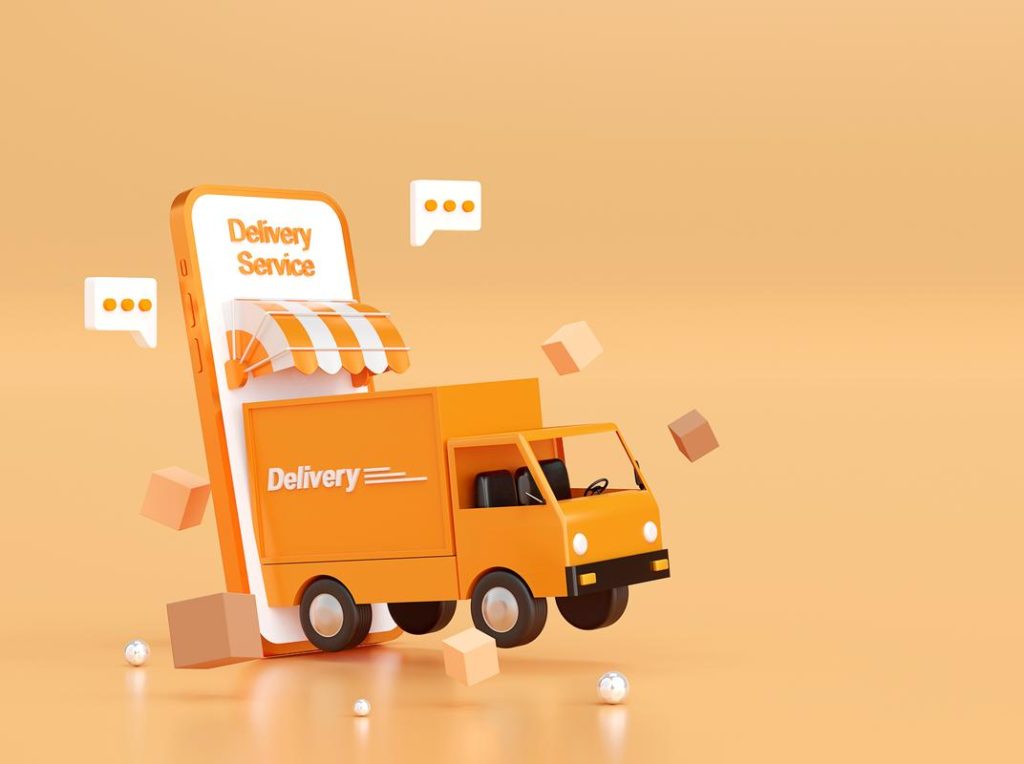 If you purchase a brand new appliance from Lowe's, you'll have the option of getting free installation and haul-away of your old appliance if you meet the following criteria:
Your appliance is a washer, dryer, range, refrigerator, or freezer (gas dryers, drop-in ranges, and built-in fridges not included)

You empty, unhook, and unplug your old appliance prior to installation and removal

You are a Lowe's Pro customer
If you are not a Lowe's Pro customer, Lowe's charges $30 for old appliance removal.
If the appliance you purchased does not meet the requirements listed above, you will be expected to pay additional installation fees.
What Kind Of Old Appliances Does Lowe's Haul Away?
Lowe's will haul away any appliance that you are having replaced with a newly purchased appliance from Lowe's.
This includes:
Refrigerators

Stoves and ovens

Gas appliances
The following appliances can also be hauled away, but the installation of the new appliance will require an additional fee:
Dishwashers

Wall ovens

Air conditioning units

Built-in refrigerators

Gas dryers

Drop-in ranges
In order to have an appliance hauled away by Lowe's, you must empty, unplug, and unhook your appliance prior to removal. If your appliance is a gas appliance, it must also be moved from its original location prior to haul-away.
How Does Lowes Haul Away Services Work?
To take advantage of Lowe's haul-away services, simply follow these steps:
Purchase a new appliance from Lowe's

to replace the appliance you want to get rid of

Prepare for delivery of your new appliance

by unhooking, unplugging, and emptying your old appliance

If your appliance is a gas appliance, be sure to move it from its original locations before the installers arrive

A team of independent movers/installers will arrive to haul away your old appliance

and install the new one
Check out this video from Lowe's on how to prepare for you upcoming appliance delivery.
How To Prepare for The Haul Away Service?
All you have to do to prepare for an appliance haul-away is empty, unplug, and unhook your old appliance. For electrical appliances, this is fairly simple, as all you have to do is unplug the power cord and empty the contents from inside the unit (for example, a refrigerator).
However, if you have a gas appliance, all gas hookups must be unhooked and the appliance itself must be moved from its location before haul away.
What Does Lowes Do With Appliances They Haul Away?
Having your appliance hauled away by Lowe's means that the materials from the appliance will be repurposed.
Lowe's recycles the old appliances they haul away, meaning that the metals used to make them will be recycled and used to produce other goods.
FAQs
Does Lowe's haul away include installation?
Yes. The only way to have an appliance hauled away by Lowe's is if you are having a new Lowe's appliance installed.
Can you drop off old appliances at Lowe's?
No. The only way to dispose of an appliance through Lowe's is to purchase a new appliance and have the old appliance hauled away during the delivery and installation process.
Does Lowe's accept trade in appliances?
No. Lowe's does not have a trade-in program for appliances or any other items.
Does Lowe's haul away old carpet?
Yes. If you purchase new flooring through Lowe's, a crew of independent installers will remove and haul away your old carpet before installing your new flooring.
Conclusion
Lowe's appliance haul-away services are available to Lowe's customers who purchase new appliances.
Haul-away is a free service for Lowe's Pro customers, but all other customers can avail this service for a $30 fee.
Lowe's will haul away any appliance, as long as you are having it replaced with a comparable Lowe's appliance. Your old appliance must be unplugged, unhooked, and empty in order to qualify for haul-away.
Lowe's will not uninstall, empty, or clean your old appliance for you.