These Aldi Keto Buns have just 2 grams of net carbs!
Now that spring has sprung, summer is right around the corner. And one sure sign of summer for Aldi shoppers is the appearance of the summer seasonal items in the aisles of our favorite store.
You probably already know that Aldi has weekly "Aldi Finds" foods that are just around for one shipment. (Check out Aldi's April Food Finds including Roasted Street Corn Pizza!)
But there is another category of "limited time foods" at Aldi — the seasonal selections. Stores receive multiple shipments of this item over a period of months in a specific season. Because Aldi stocks a limited number of foods, some items are only stocked at certain times of the year.
That's why you see oyster crackers in the fall when you're more likely to have soup on the menu at home, and an expanded selection of chocolate chips/chunks during the holidays when more people are baking.
And for the summer, you'll see more items for a back yard barbecue, including an expanded selection of barbecue sauces. This year's summer seasonal items include new keto-friendly buns!
These L'oven Fresh Keto Friendly buns are due in Aldi stores on April 9. They have 8 grams of protein and 2 grams of net carbs per serving.
These buns are also a vegan product.
If you've been on a low-carb diet, you know that usually means taking your cheeseburger without the bun at a party, but no more! We can't wait to get our hands on these!
The Aldi Keto Buns will be priced at $3.49 per package.
Have you seen the list of Aldi summer wines coming to stores?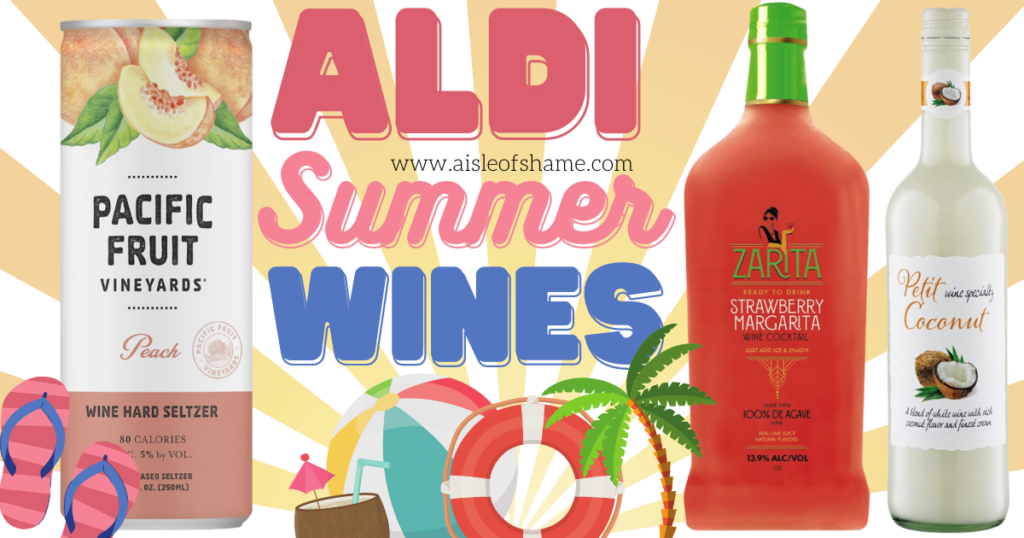 Have you tried these keto-friendly buns? Share your review in our Aldi Aisle of Shame Facebook Group!