At Aldi, shoppers can find some of the best meat deals around, offering significant savings compared to other grocery stores. Here's a breakdown of the top 4 meat deals at Aldi and a price comparison with Publix and Walmart: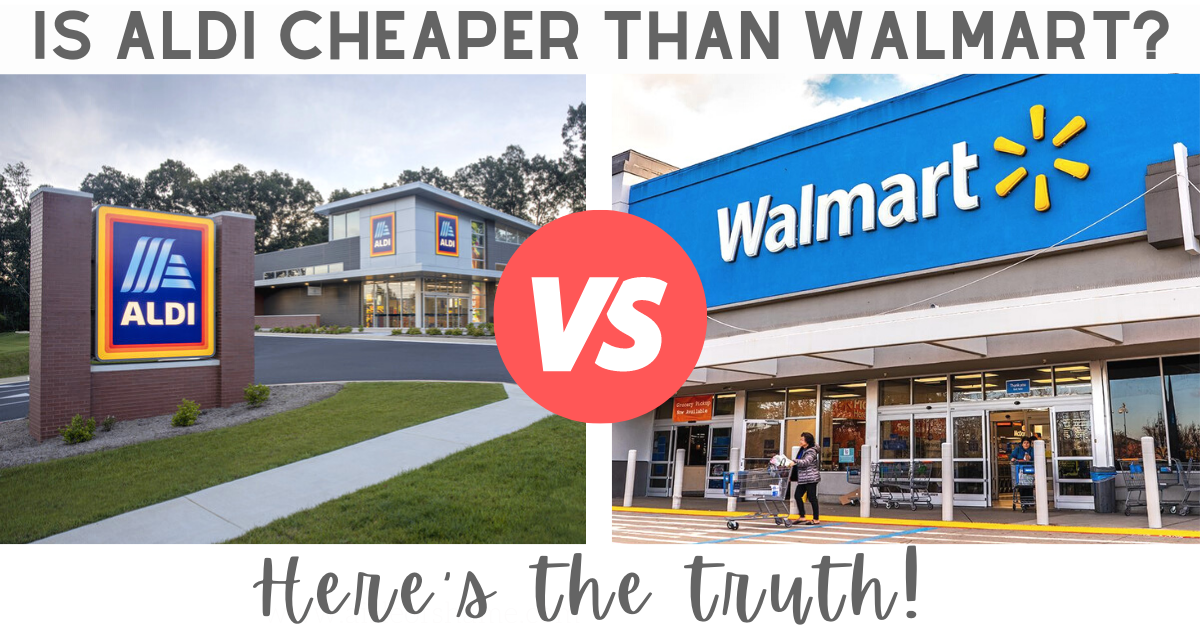 4 Best Meat Deals!
Prosciutto:
Aldi offers 3 oz packages of prosciutto for just $3.49. These are perfect for charcuterie boards and are a bargain compared to similar products at other stores.
Chicken Thighs:
Bone-in, skin-on chicken thighs at Aldi are only $1.59 per pound. Though they require some preparation, such as deboning, they're more moist and flavorful than chicken breasts and are great for meal prepping.
Pork Tenderloin:
This tender cut is available at Aldi for $3.79 per pound. A little work to remove the silver skin, and you have an affordable, versatile meat for grilling or roasting.
Grass-Fed Ground Beef:
Aldi surprises with 100% grass-fed ground beef priced at $4.99 per pound for an 85/15 lean-to-fat ratio, which is the ideal balance for juicy and flavorful dishes.
Irish Butter:
At $3.19 for 8 oz, Aldi's Irish butter made from milk of grass-fed cows is a steal, particularly when compared to the well-known Kerrygold brand sold elsewhere.
In comparison, the total cost for these items at Publix was $49.12, making it the most expensive option. Walmart was closer to Aldi's pricing at $37.46, but Aldi came out on top with the total coming to just $29.67 for all items. It's clear that Aldi's prices for these meat products are hard to beat, so remember to bring your quarter for the cart next time you visit!
Exclusive list of Over 65 Meat items from Aldi