Walmart stores are open from 6 am to 11 pm from Monday to Sunday. The stores are only closed on Christmas and operate up to 8 pm on Christmas Eve.
The best time to make returns to Walmart is between 7 am to 11 pm on weekdays, and from 8 am to 10 pm on weekends. You can make your returns during regular operating hours up to a few minutes before closing time.
You can also get various services at Walmart service centers. To speak to a Walmart customer care representative at the service centers, call Walmart at 1-800-925-6278.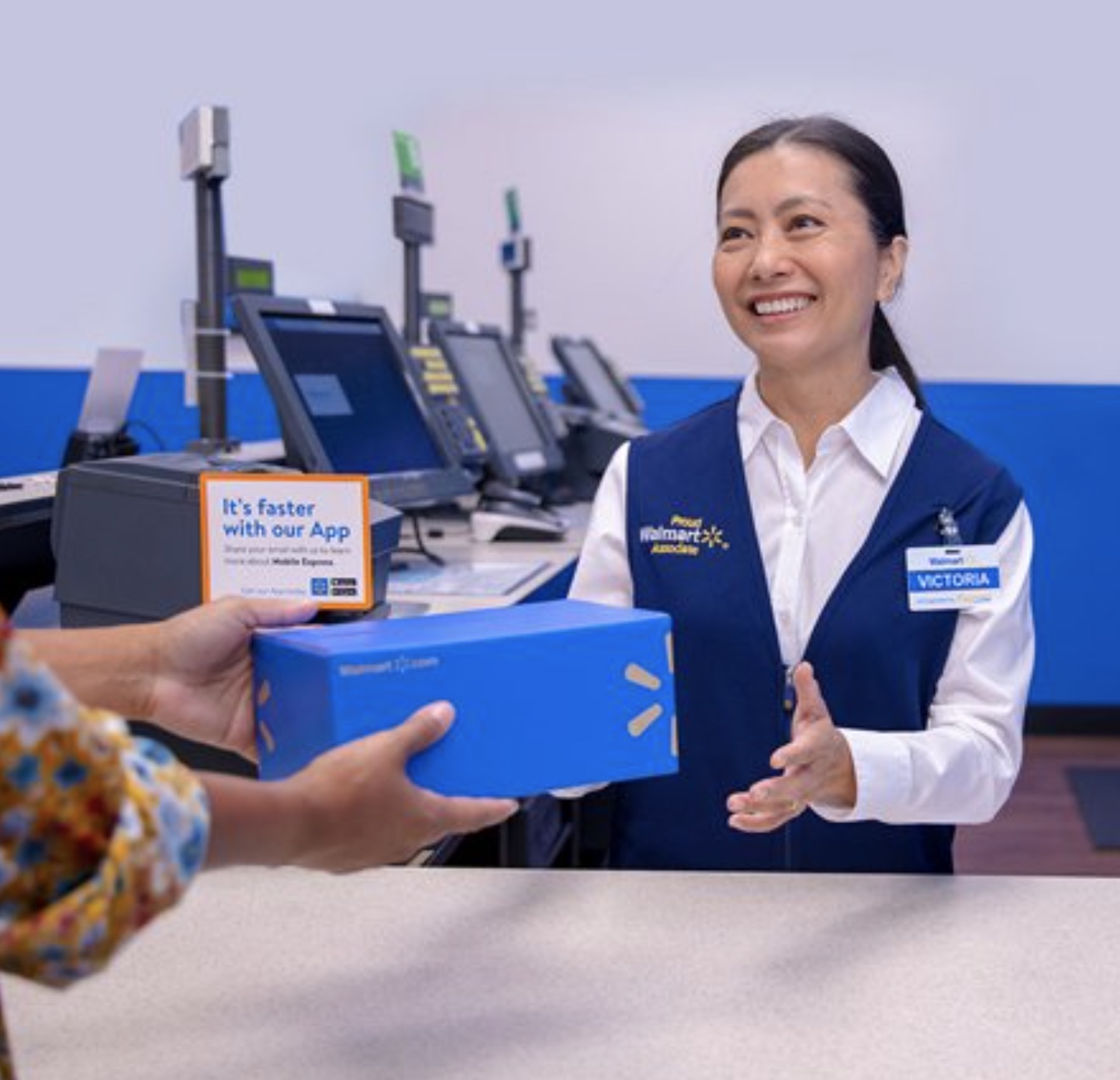 Can You Make A Return At Walmart After Hours?
If you're looking to return an item after hours, you'll need to visit a Walmart store in person.
After the regular store hours, you can still drop off your item at the customer service desk inside the store. However, the best time for returns is between 7 am -10 pm or 11 pm when the staff have not left for the day.
How to Return an Item at Walmart?
Walmart's return policy provides a 90-day return window if you are unsatisfied with your purchases. You can return items in-store or online and get a refund or replacement for your purchase.
To return an item you purchased in-store, follow these steps:
Sign in to your account at walmart.com or the Walmart app

Go to your

Purchase history

Select the particular

Order

used to purchase the item

Choose the item to return and the reason for returning

Select

Return to store

to get a barcode

Review your return information, including the refund summary

Submit your return. You will get an email confirmation of the return

Bring the printed confirmation email plus the item to your nearest Walmart outlet to complete the return process
You'll receive a return label when you initiate an online return at Walmart. Print the label and attach it to the item when returning it. To return an item online, follow these steps
 

Log in to your Walmart account

Go to your

Purchase history

Search for the order containing the item you wish to return

Click on

Order details

Choose

Start a return

Select the item to return

Click on

Continue

Enter a reason for the return and click on

Next

Choose whether you need a refund or replacement and click on

Next

Click on

Save

and

Continue

Choose your return method. You can either schedule a pickup, return by mail, or drop off at a FedEx location

Review your return and click on

Submit

Attach the return label and return the item using your selected method
When returning items to Walmart, you'll need to carry your receipt or order number for online returns. Walmart processes refunds within 3-5 business days. It may, however, take up to 10 business days, depending on your payment method.
4 Ways to Speed up Returns at Walmart
Use the Walmart mobile app (Walmart's Express Mobile Returns)

Have the original receipt

Return your items in-store

Make your return earlier in the week instead of on weekends
FAQs
Are return hours the same with all Walmart stores?
You can typically make returns at Walmart stores between 7 am and 11 pm. However, return times may vary between stores as others may close at 10 pm.
Does Walmart return 24 hours?
Walmart does not do returns for 24 hours. You can only return items during regular store hours between 7 am to 11 pm.
Is Walmart going to return to normal hours?
Walmart may never go back to its 24-hour operations in its stores. The retailer adjusted its operating hours during the Covid 19 pandemic.
What items cannot be returned to Walmart?
You cannot return the following items to Walmart:
Gift cards

 

Medications

  

Ammunitions

Tobacco

Alcohol

Perishable items

Firearms

Sanitary products
Conclusion
You can return an item to any Walmart store between 7 am to 11 pm on weekdays, and 8 am to 10 pm on weekends. Walmart handles in-store returns at the customer service desk near the store's front.
You can make a return after the store hours, although it is advisable to do so during regular hours when the service desk employees are there. Use Walmart's Express Mobile Returns to speed up your Walmart returns and ensure you have your original purchase receipt.