Aldi is helping us prep for family occasions this week with a great deal on rack of lamb!
It is officially spring, and we are coming up on Easter, so you'll see plenty of deals for holiday meals in the Aldi Finds aisles this week.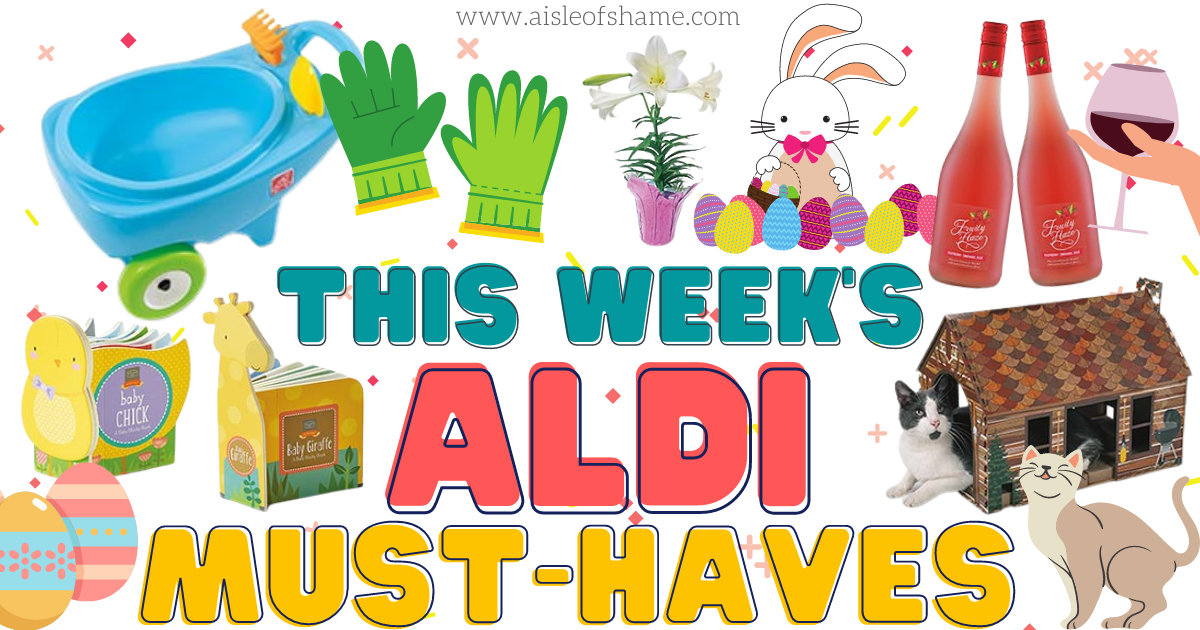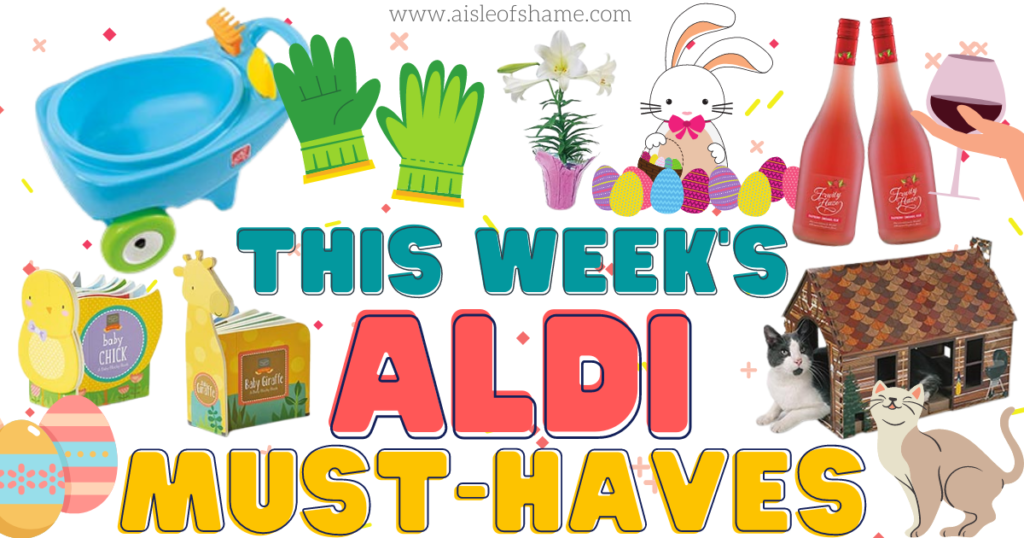 These products are due in stores Wednesday, March 31 (Sunday, March 28 in stores with a Sunday ad switchover)!
Here is a look at your weekly Aldi must-haves:
Huntington Home Ultrasonic Diffuser – $14.99
The clean lines of these diffusers will look good in any decor. They are available in four different neutral colorways.
Huntington Home Himalayan Salt Warmer – $6.99
Himalayan Salt Warmers naturally purify the air while giving off a soothing glow. At $6.99 each, they perfect as a night light in the kitchen, bathroom or living area.
Step 2 Children's Indoor/Outdoor Wheelbarrow – $24.99
It's time to start our yard work and gardening, and with this toy wheelbarrow, your little ones can get in on the action. These popular Step 2 items are sold out online at a number of retailers. We've seen them priced anywhere from $35-$60 elsewhere.
Fruity Haze Raspberry Zinfandel Rose – See Price in Store
Now, not all Aldi stores sell alcohol, but if yours does, this mash-up of a white zin with raspberry flavors sounds like a perfect Spring sip.
Rack of Lamb – $9.99/pound
Aldi always comes through for big holiday dinners. If you will be celebrating Easter next weekend, you may want to serve this rack of lamb. These will probably go quickly at this price!
Priano Chicken Poblano Ravioli – $2.99
If you're like us and always searching for "something different" to fix for dinner, these chicken poblano ravioli at Aldi this week might fit the bill. We love the spring green stripes in the pasta!
Priano Meat & Cheese Lasagna Rolls – $3.99
Aldi's cheese lasagna rolls are a popular "quick fix" for family dinners, so we were excited to see our favorite store bringing us a version with meat sauce. These will be great to stash in the freezer for a busy day!
Serra Ladies 2-Pack Soft Leggings – $9.99
Two pairs of leggings for $5 each? We're buying. These are available in the following colors and sizes:
Black/gray melange in Sizes M, L or XL
Black/blue in Sizes S, M, L or XL
Black/floral in Sizes M, L or XL
Easter Lilies – See Price in Store
Spring florals are back at Aldi this week! You will find these potted lilies, tulips or hyacinths, as well as 10-stem tulip bouquets.
Heart to Tail Spring Cat Scratching Playhouse – $7.99
An Aldi favorite – the cardboard cat house – is back with some new spring designs! There are three different spring cat houses available.
Bendon Blokky Books – $1.99
If you need a little something for an Easter basket, these animal-shaped, mini books will be perfect! For older kids, Aldi has Magic Ink activity books featuring characters like LOL Dolls and Paw Patrol.
Which of these items is an Aldi Must-Have for you?
Share your Aldi haul in our Aldi Aisle of Shame Facebook Group!