Hey Aldi shoppers!
Aldi has an exciting range of products for Mother's Day, including various flower bouquets and plants like tulips, orchids, calla lilies, and succulents. Shoppers can also find Mother's Day bouquets and premium bouquets, along with a wide range of Crofton kitchenware items such as glass bowl sets, wine glasses, frying pans, and serving trays.
Belavi gardening products like plant stands, planters, and cushions are also available. For outdoor activities, shoppers can choose from various items such as a bean bag toss, stadium seat, and portable zapper.
The food selection includes chicken dishes, pizzas, yogurt, and snacks such as Utz Pub Mix and KIND Healthy Grains Drizzled. Finally, meat options like grass-fed top sirloin steak and lamb shoulder chops are available, along with seasonings like Tuscan Garden All Purpose Ranch.
Aldi shoppers won't want to miss out on these fantastic products for their loved ones this Mother's Day.
10-Stem Tulip Bouquet Assorted Colors – $4.99

5″ Easy Orchid Assorted Colors – $6.49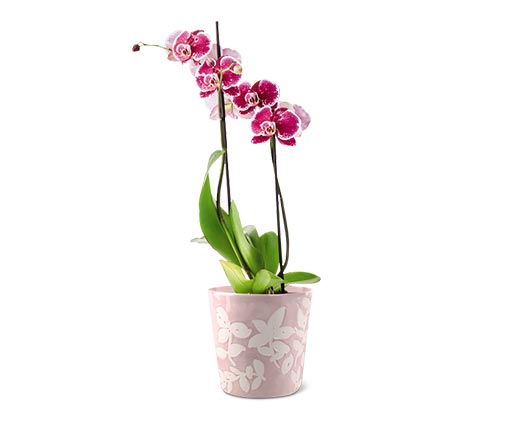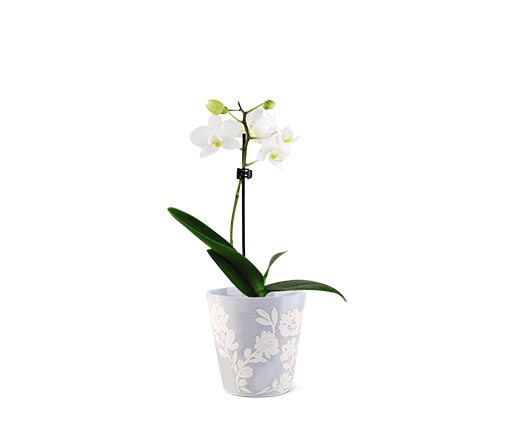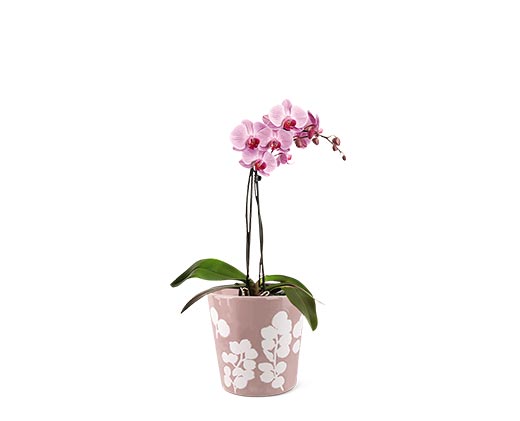 Calla Lily in Can Assorted Colors – $5.49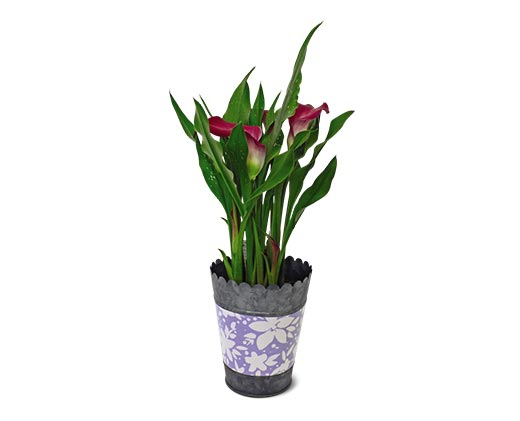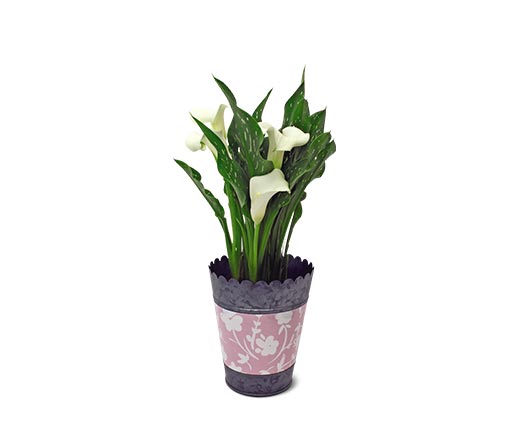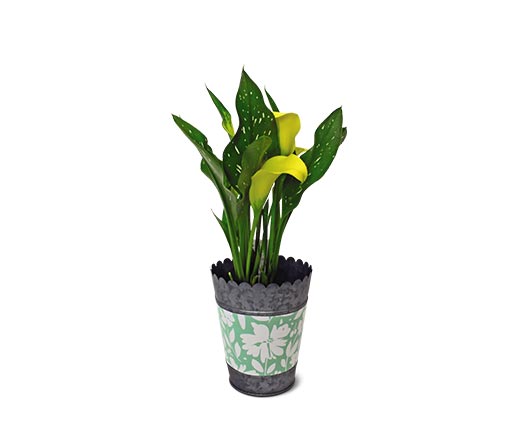 Kalanchoe in Mug Assorted Colors – $4.49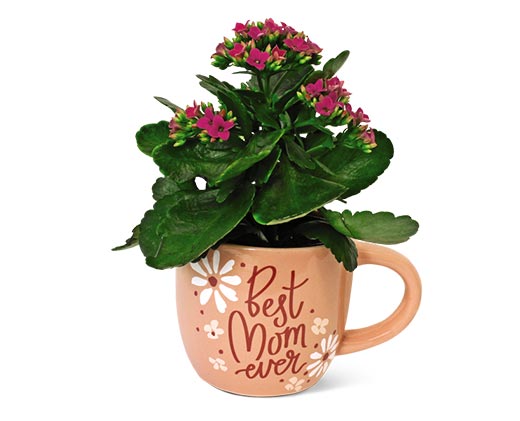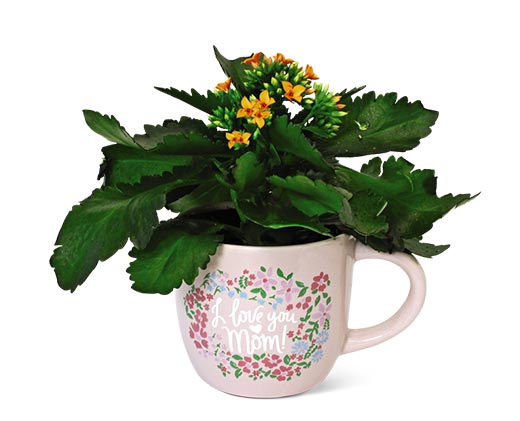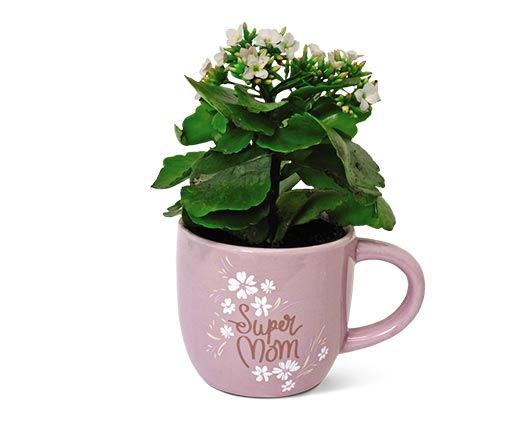 Mother's Day Bouquet – $4.99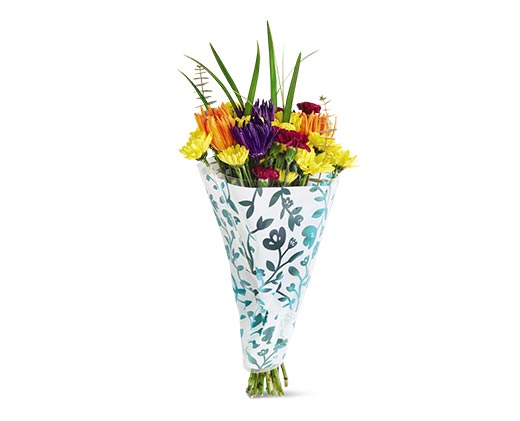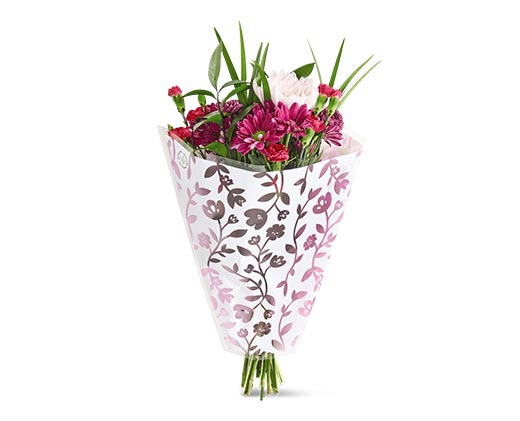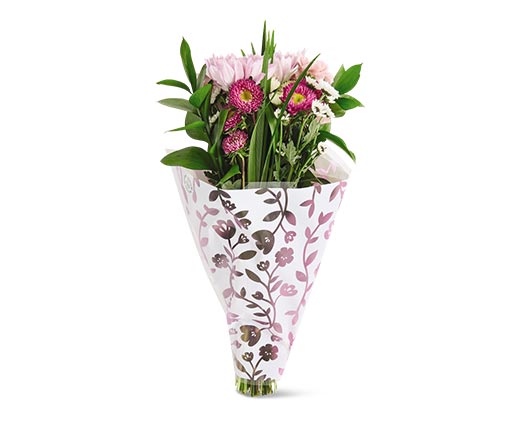 Mother's Day Succulent Assorted Varieties – $2.99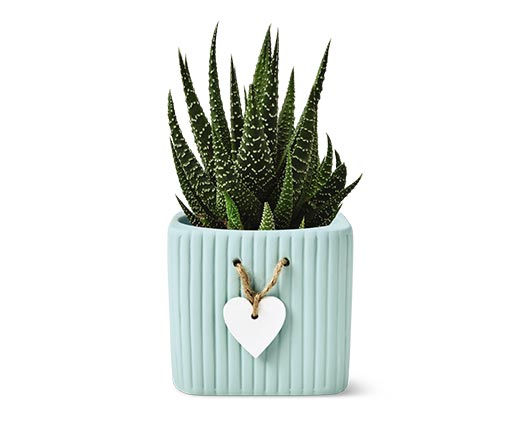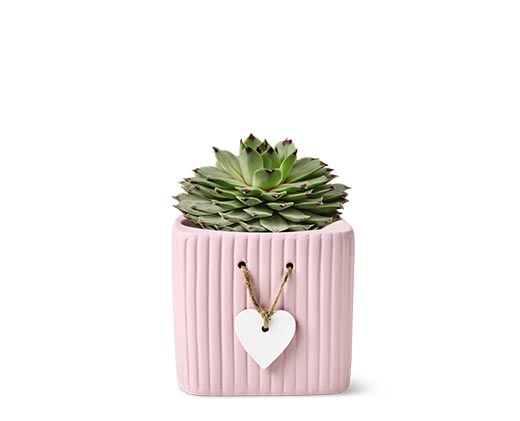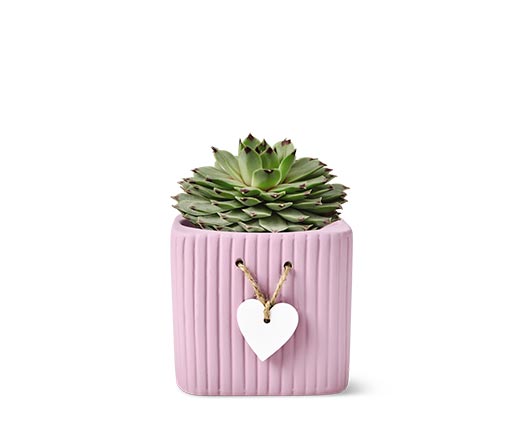 Premium Mother's Day Bouquet – $6.99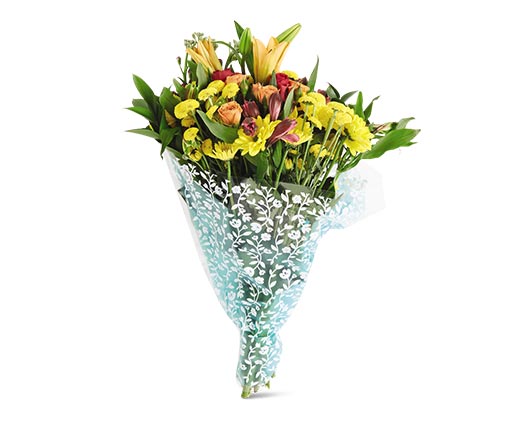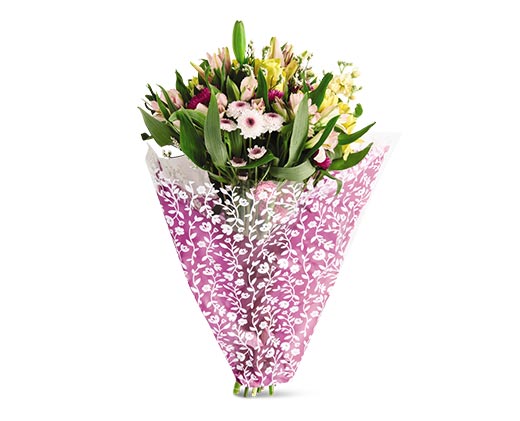 Easy Home 3-in-1 Fan – $5.99
⁃ Hands-free personal cooling that is lightweight with powerful vertical airflow
⁃ Wear it, stand it or clip it
⁃ Wear it as a necklace with an adjustable lanyard
⁃ Stand it anywhere with built-in stand
⁃ Clip it to anything with rotating clip that attaches easily to pockets, jackets or waist bands
⁃ Small and handy
⁃ Rechargeable battery
⁃ Includes USB cable
⁃ Blue, Gray, Orange or Lime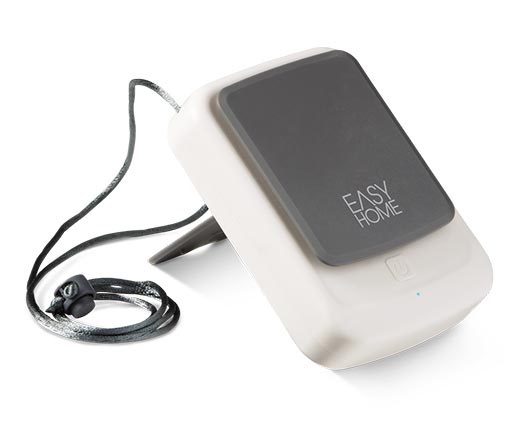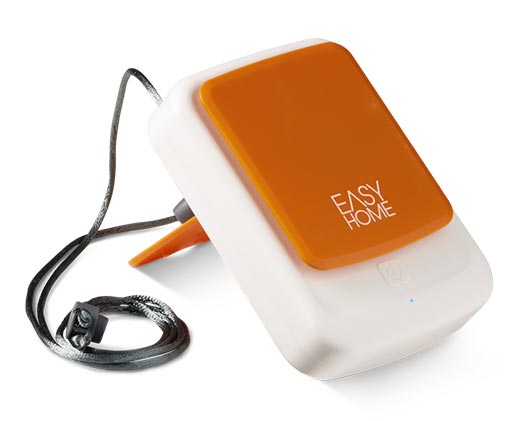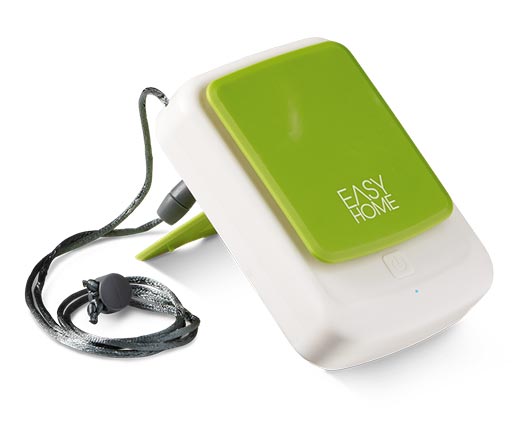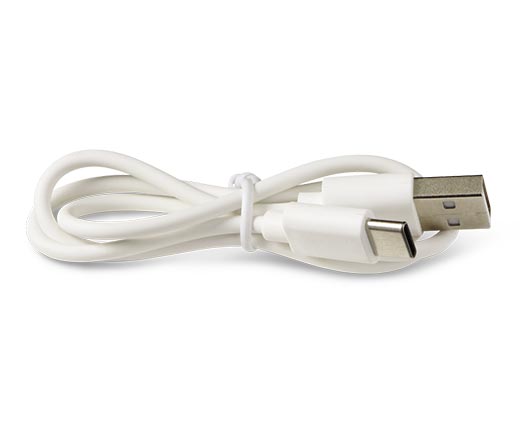 Easy Home 3.5″ Portable Fan – $7.99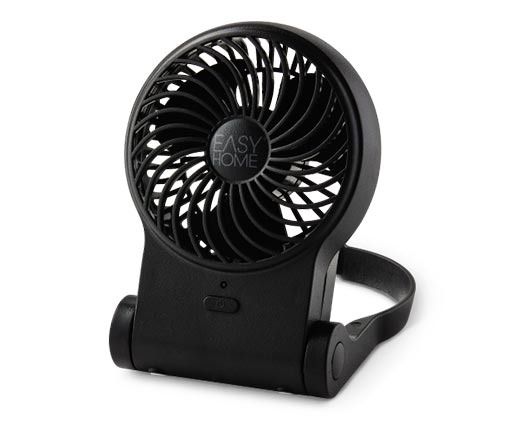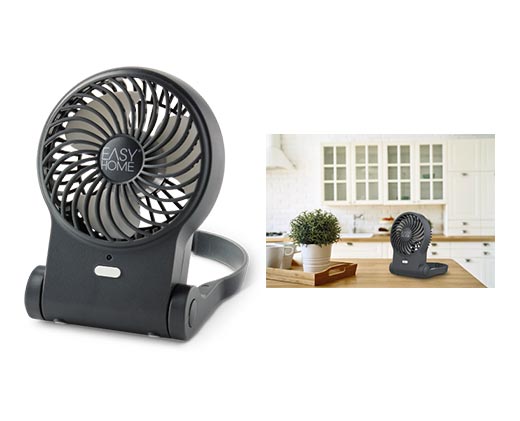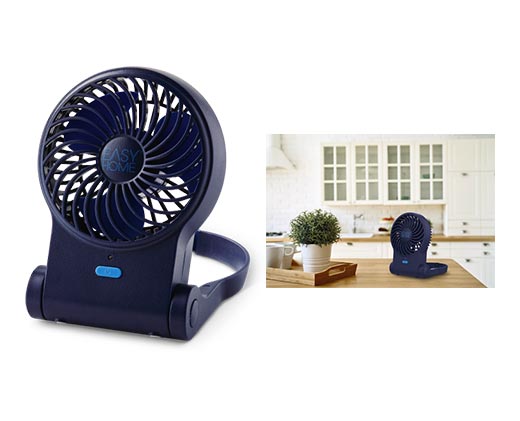 Huntington Home 20″ x 34″ Kitchen Accent Rug – $5.99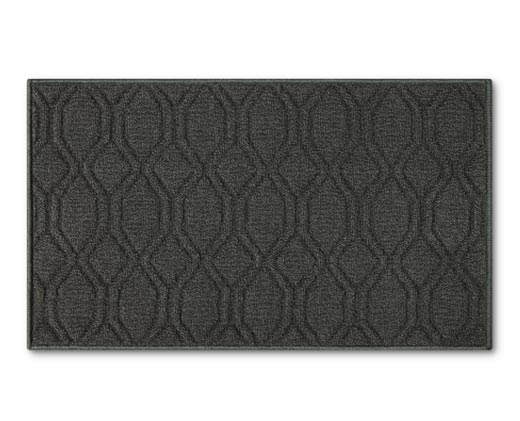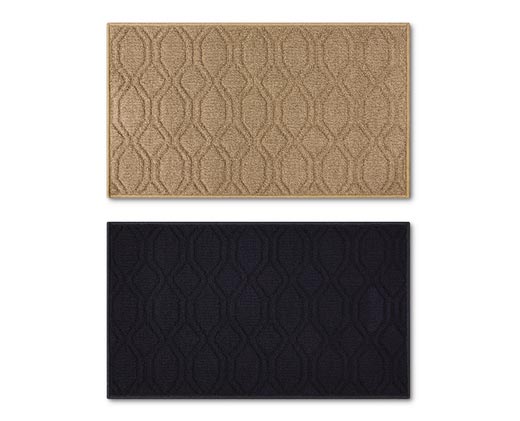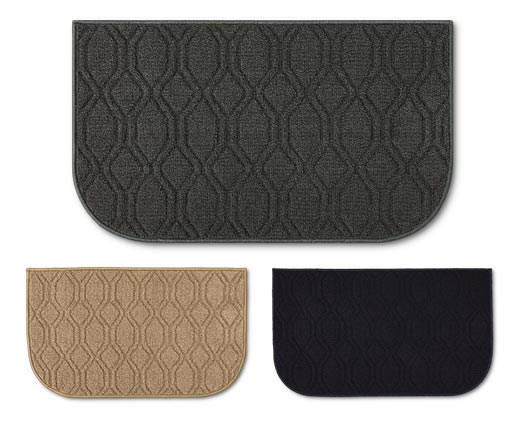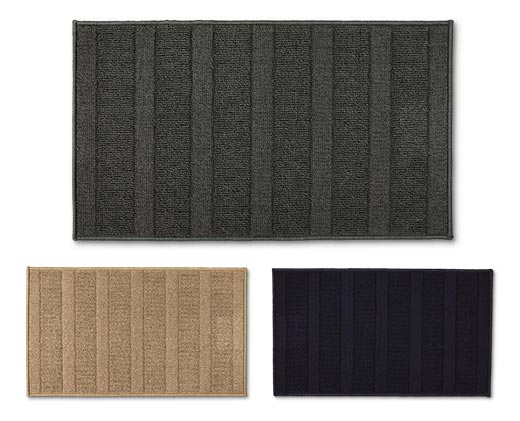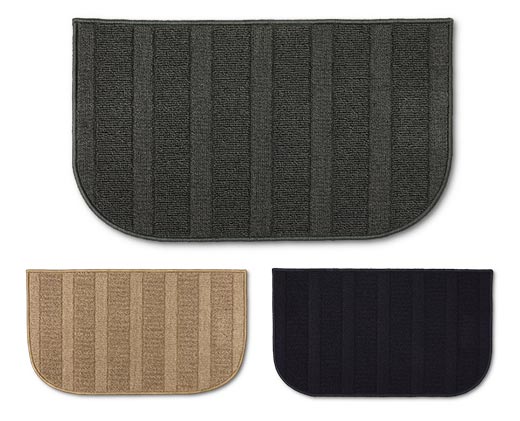 Ambiano Iced Coffee Maker – $24.99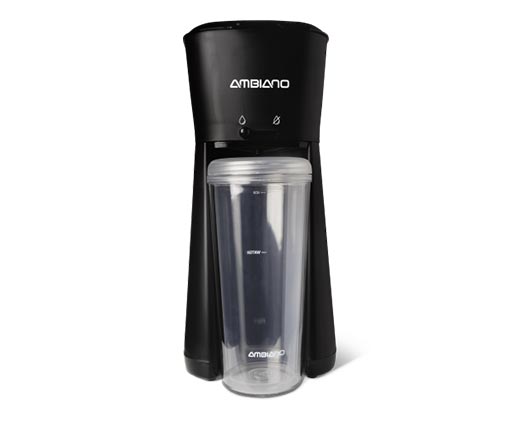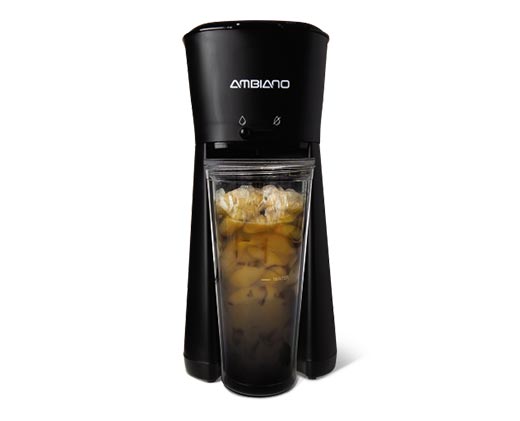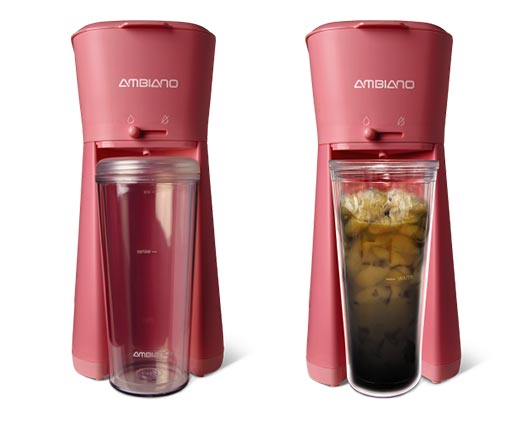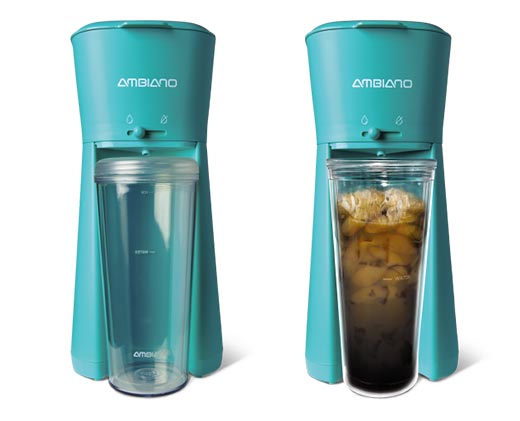 Crofton 12-Piece Glass Bowl Set with Snap Lids – $14.99
⁃ 12-Piece Set includes 6 bowls and 6 lids (7.4 cup, 4 cup, 2.8 cup, 1.7 cup)
⁃ Easy snap-locking lid with airtight silicone gaskets
⁃ Includes black dry erase marker and eraser
⁃ Bowls nest and are stackable
⁃ Leak resistant
⁃ Rectangle or Round
⁃ Red or Gray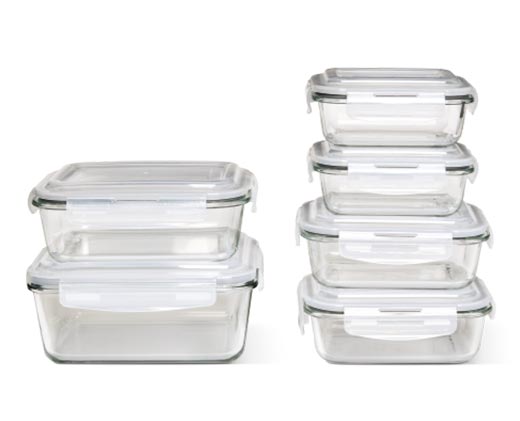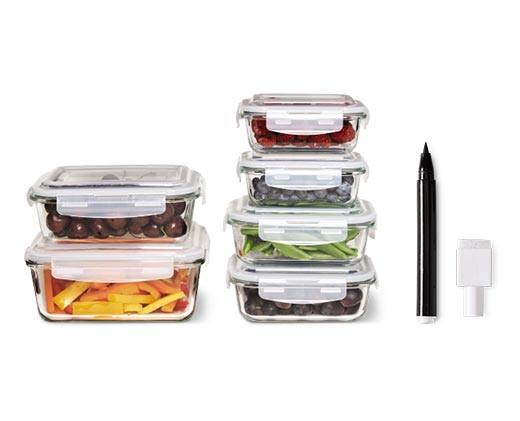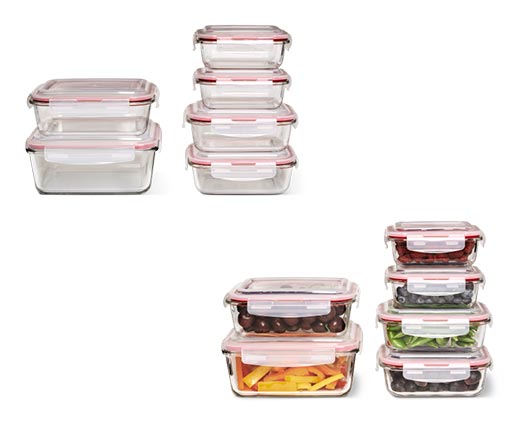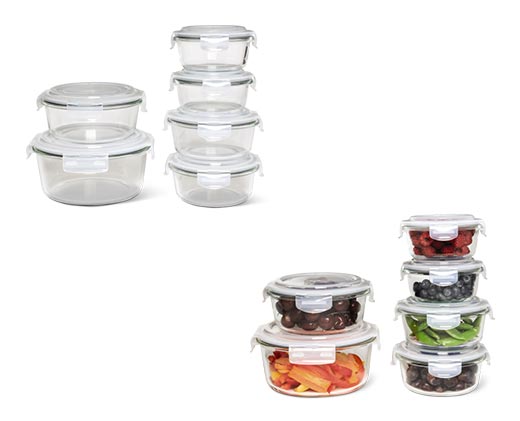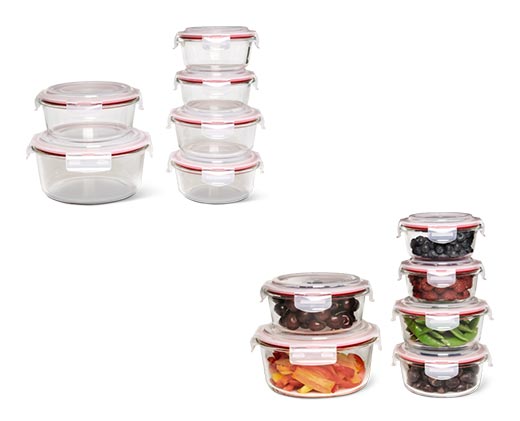 Crofton Ceramic Baking Dishes – $14.99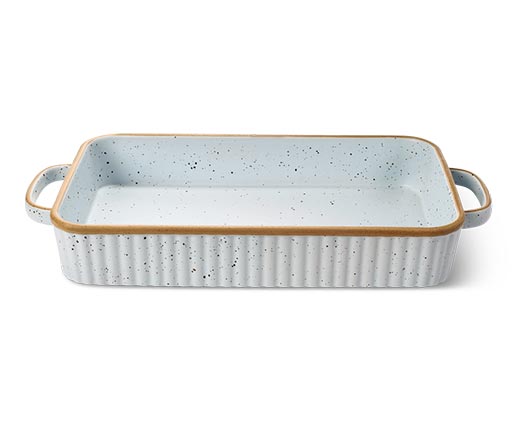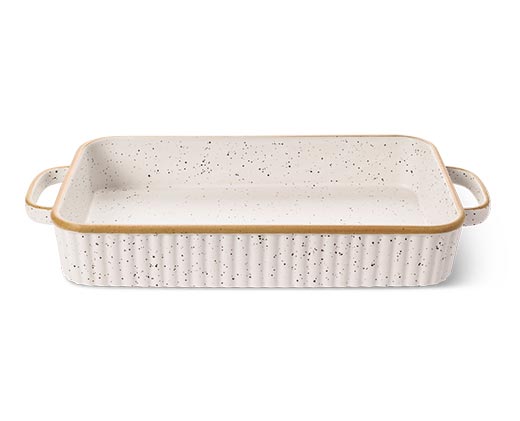 Crofton 4-Pack Wine Glasses – $5.99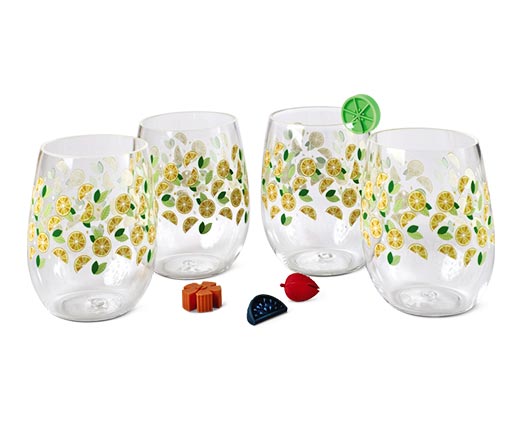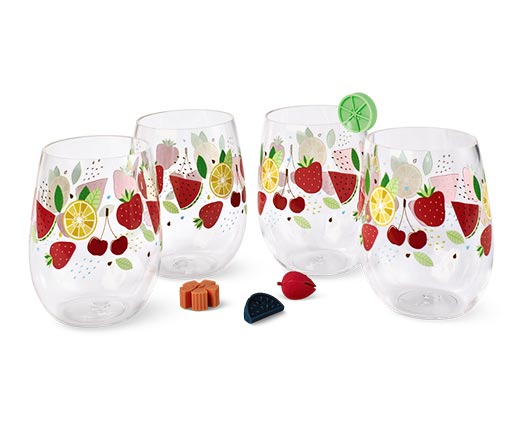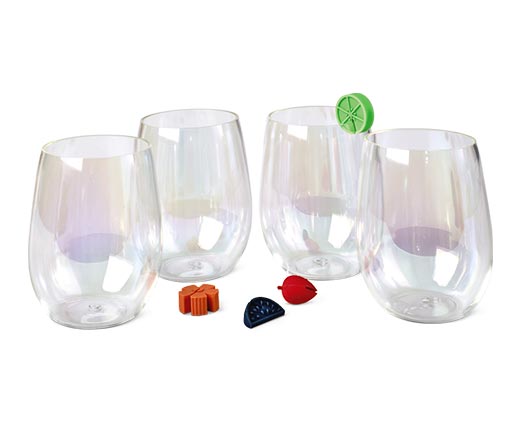 Crofton Acacia Centerpiece Bowl – $19.99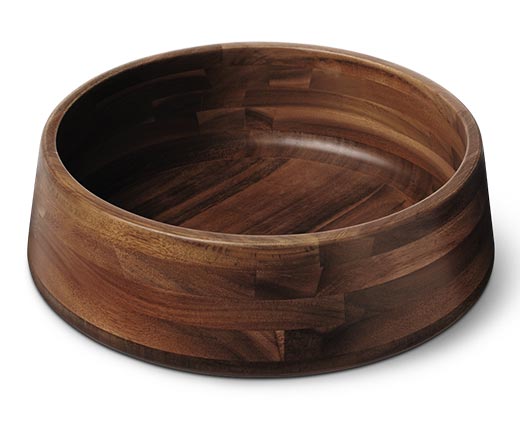 Crofton Beverage Dispenser – $12.99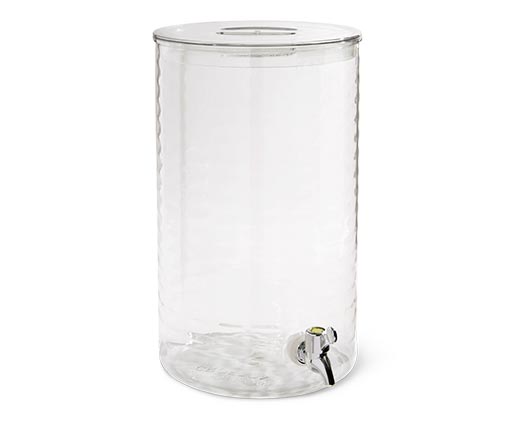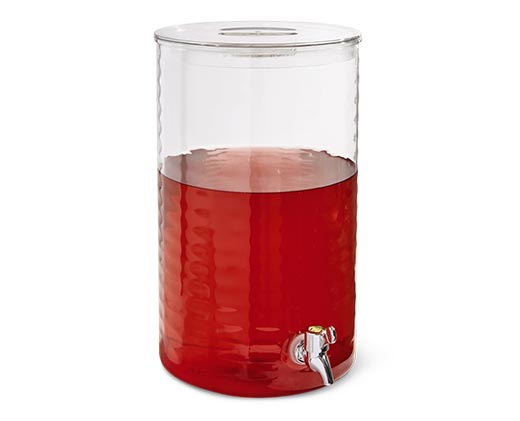 Crofton 4-Pack Cabana Sippers – $6.99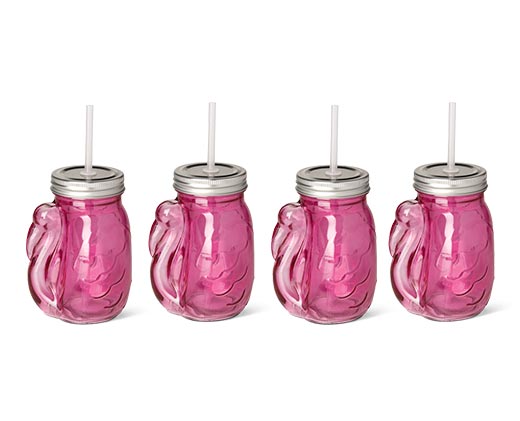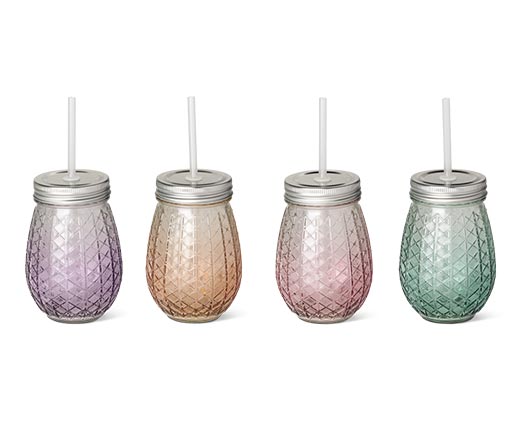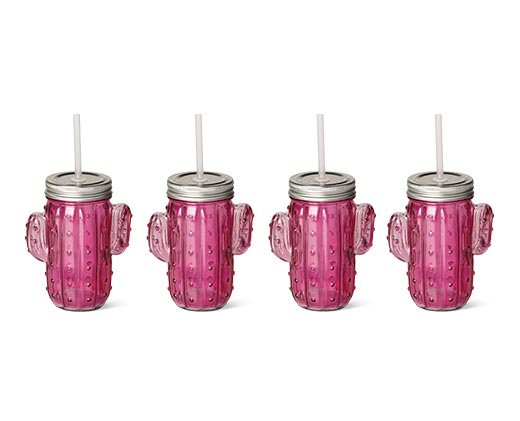 Crofton Colored Frying Pans – $14.99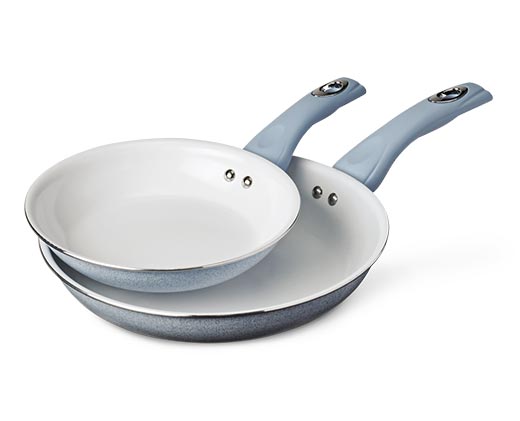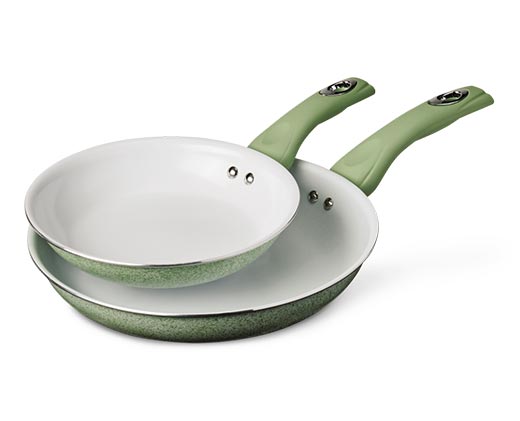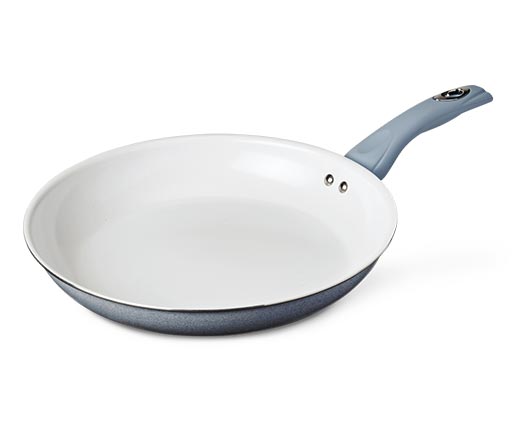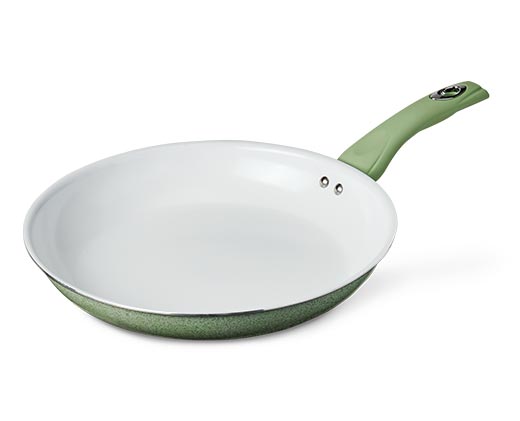 Crofton Cut Fruit Bowl – $9.99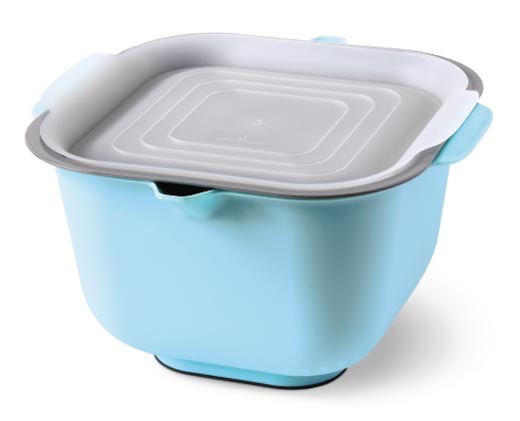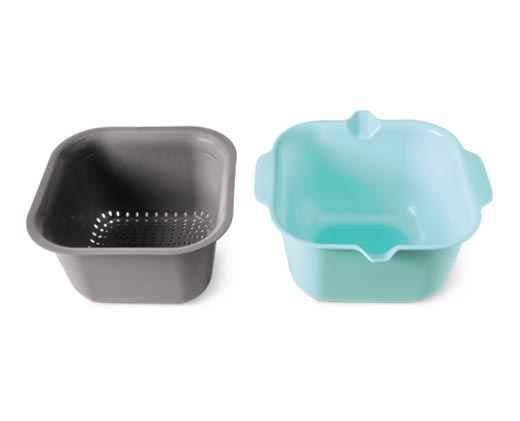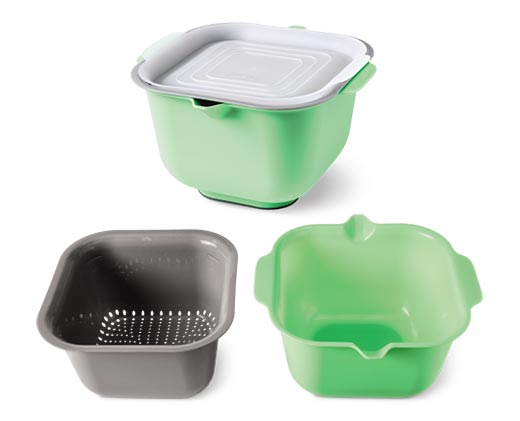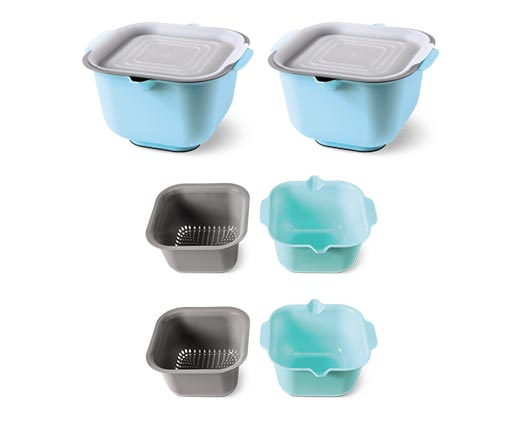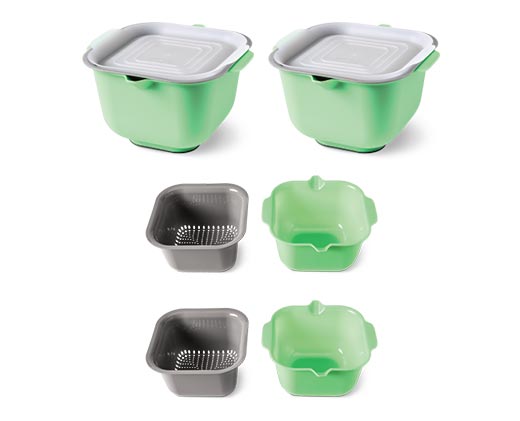 Crofton Freeze Pop Tray – $4.99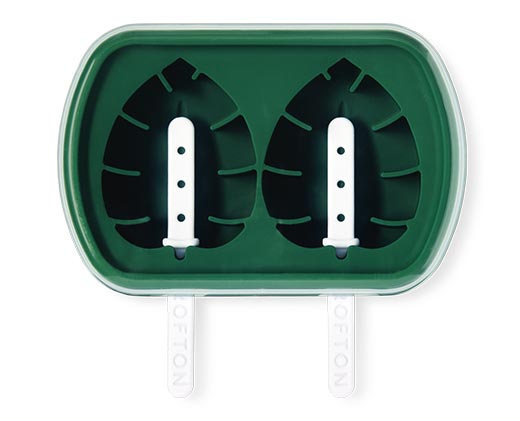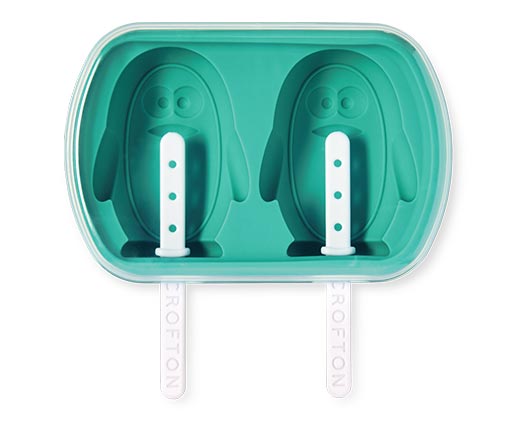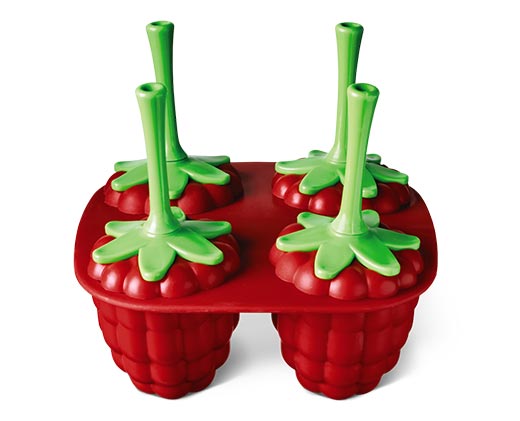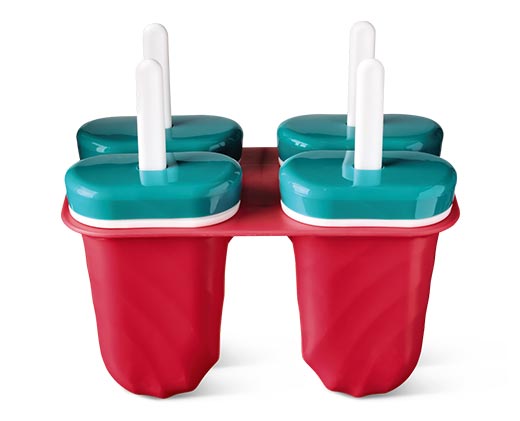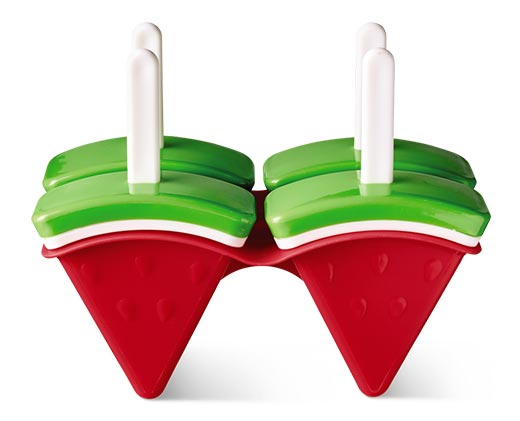 Crofton Ice Cube Assortment – $3.99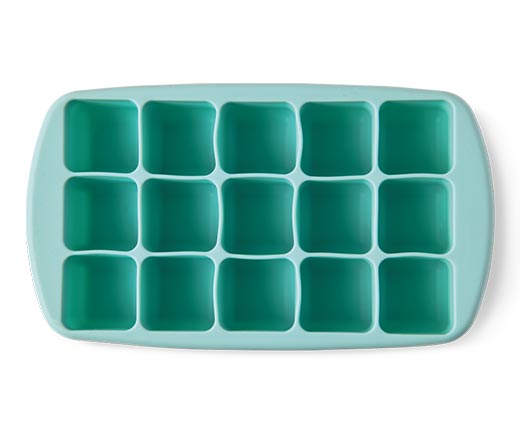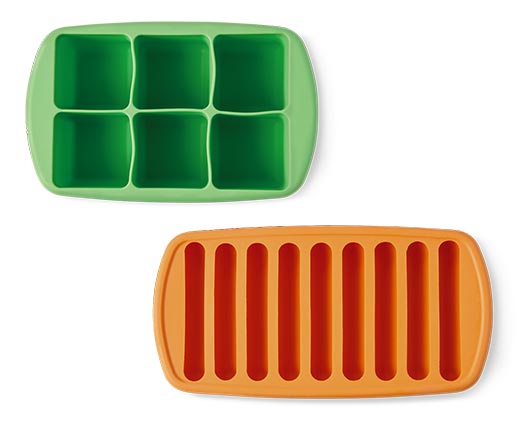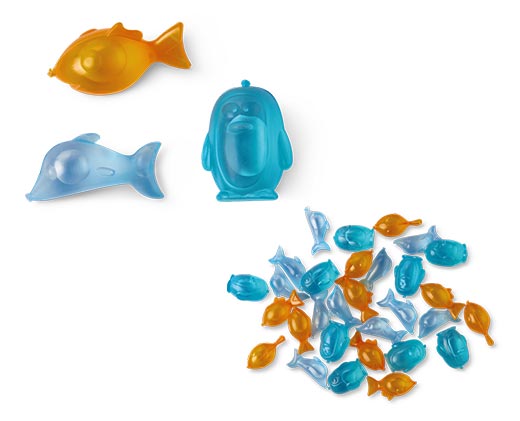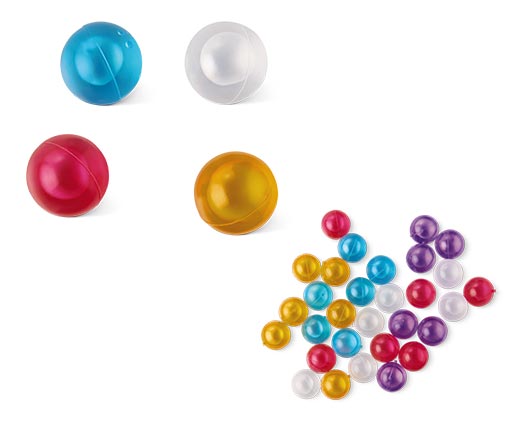 Crofton Marble Cheese Board – $9.99
⁃ Rectangle or Octagon
⁃ Made from marble and acacia wood
⁃ Perfect for serving cheese, desserts, fruits and more
⁃ Rectangle Board: 13.98″ x 7.87″
⁃ Octagon Board: 17.52″ x 9.45″


Crofton Pineapple Slicer – $4.99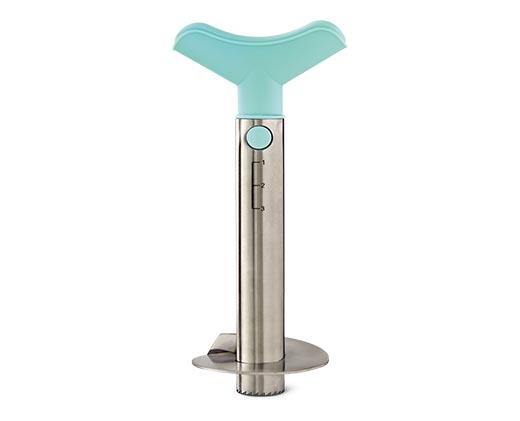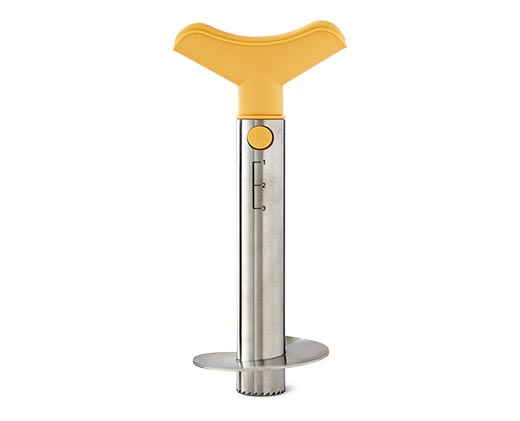 Crofton Pizza Cutting Board & Crisper – $9.99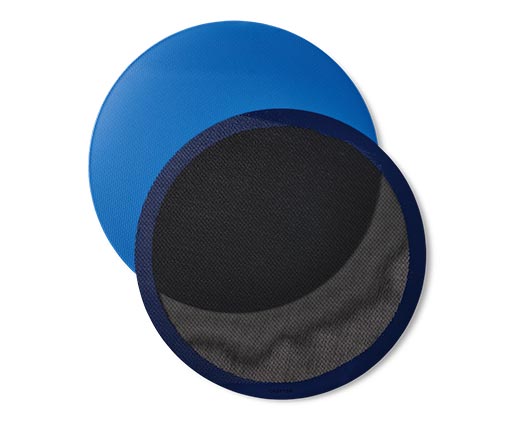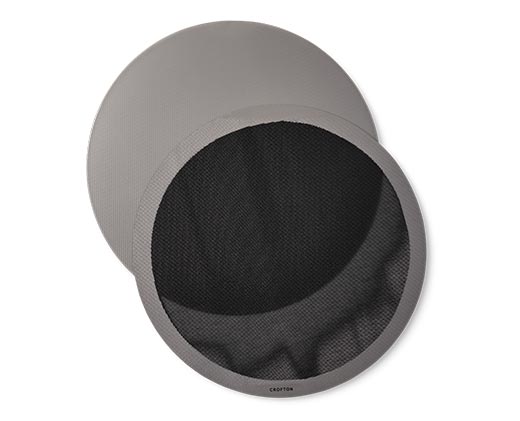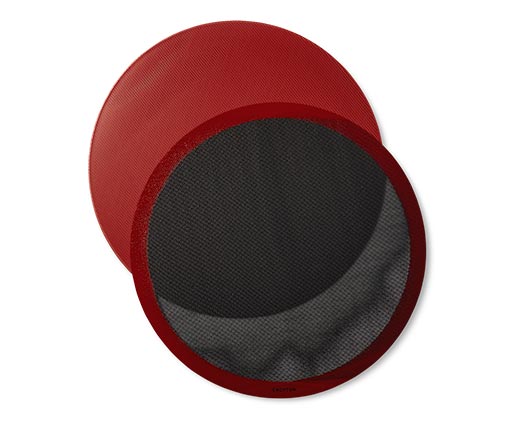 Crofton Serving Tray or 3-Piece Storage Bowls – $7.99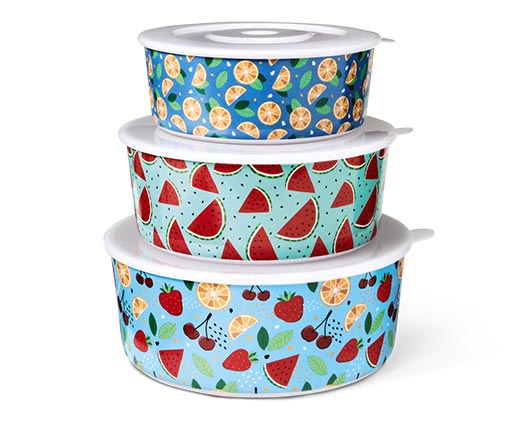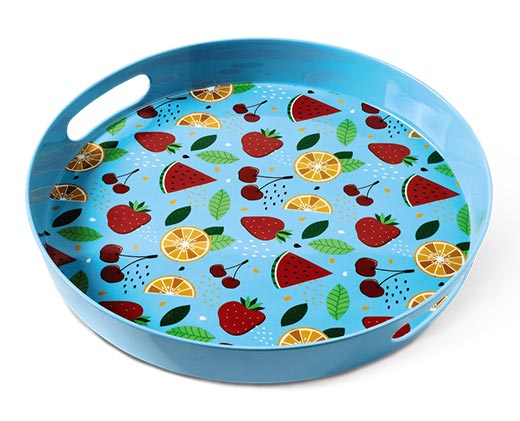 Crofton Silicone Kitchen Assortment – $4.99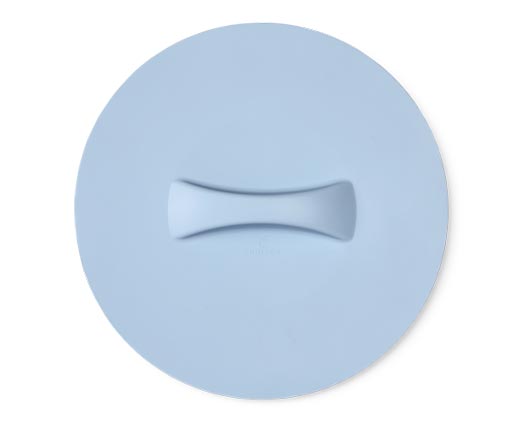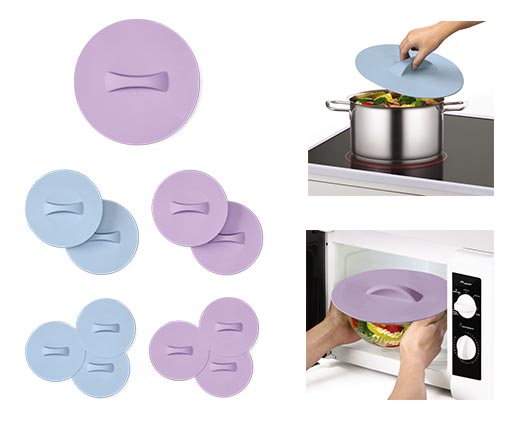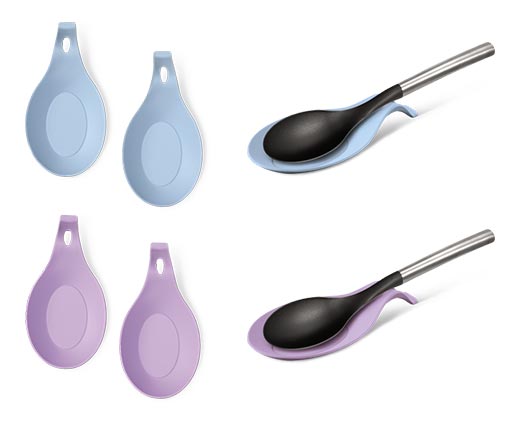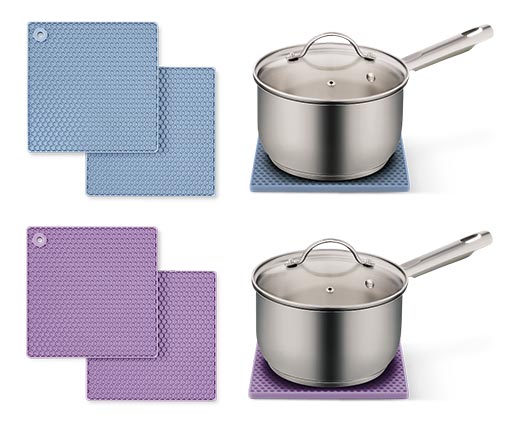 Belavi 15″ Plant Stand – $6.99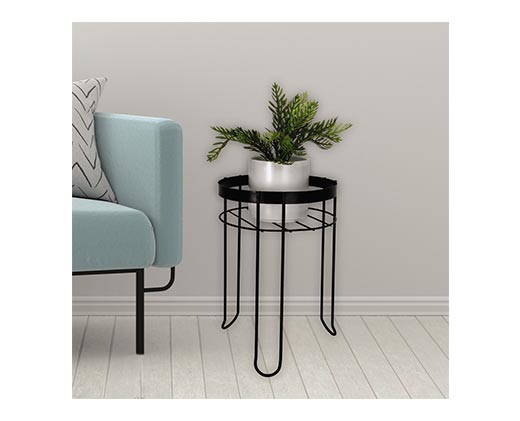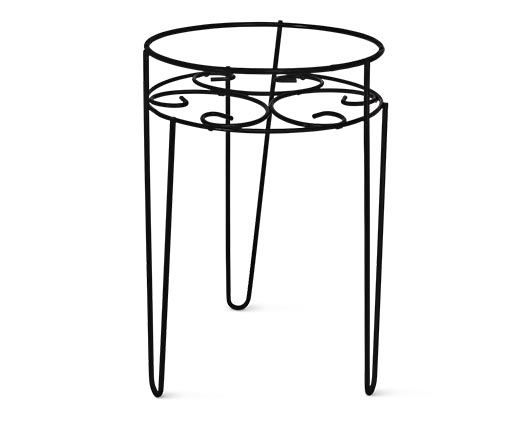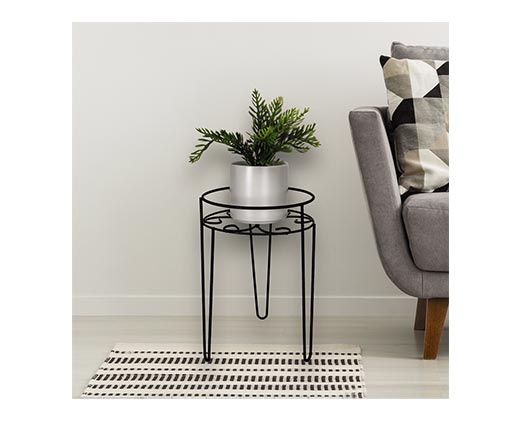 Belavi 20″ Planter – $14.99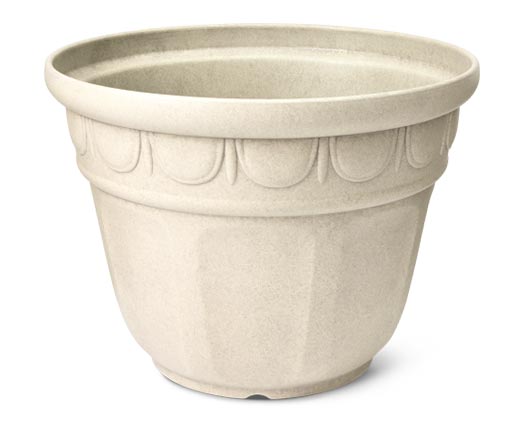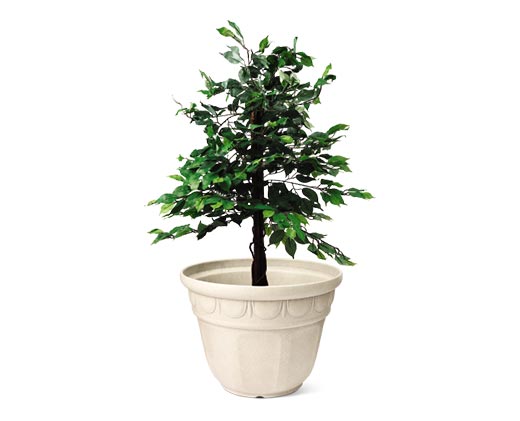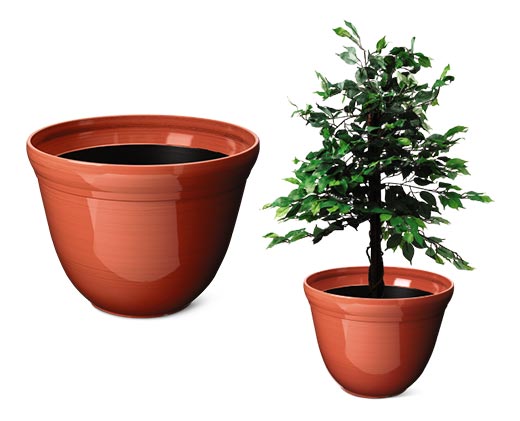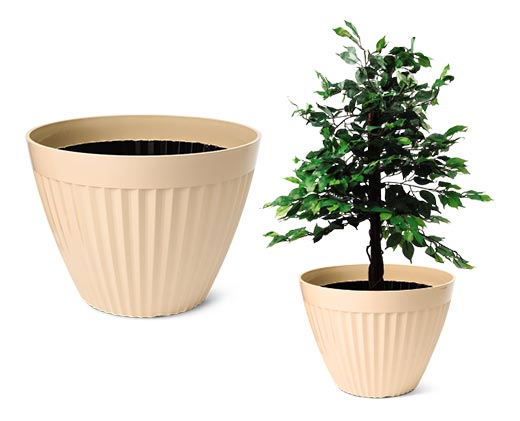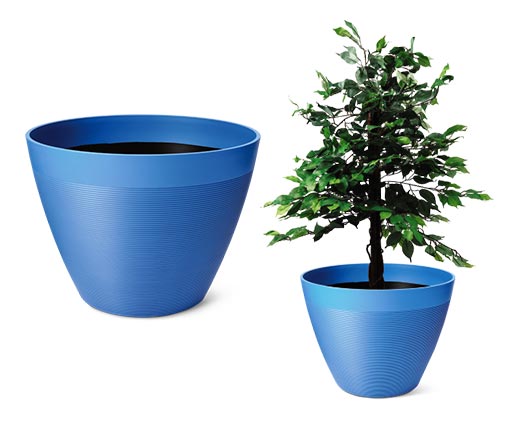 Belavi 4′ x 6′ Landscape Turf Rug – $24.99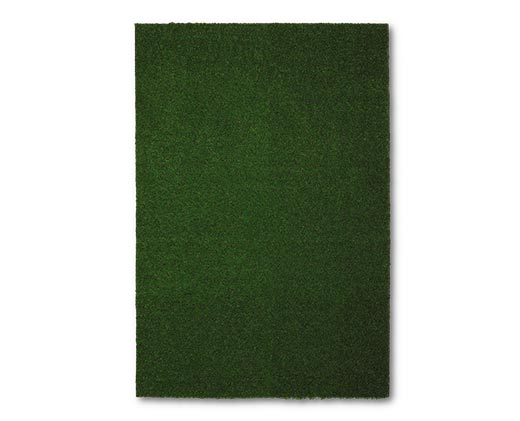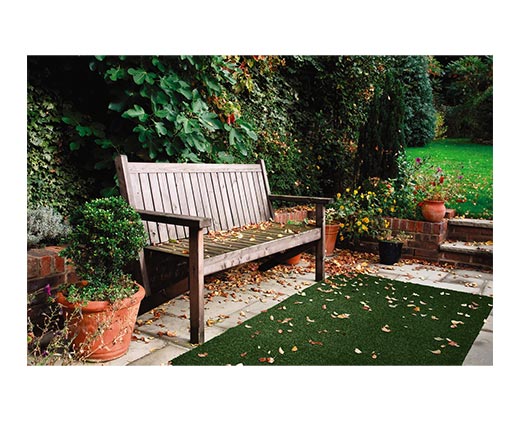 Belavi 4-Way Basket Hanger – $24.99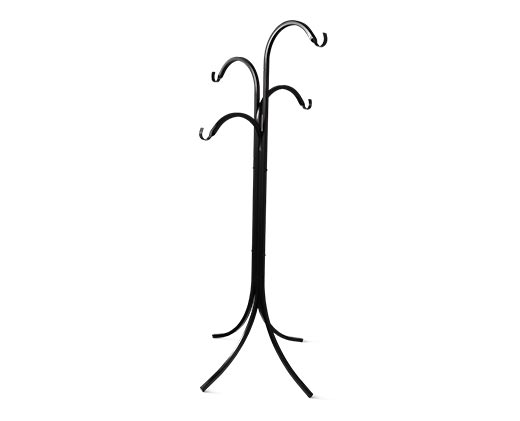 Belavi 8″ Decorative Planter – $6.99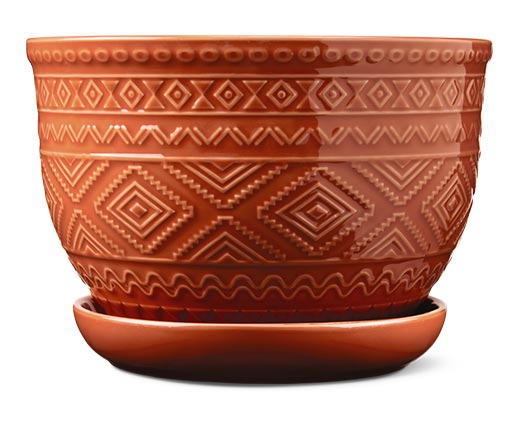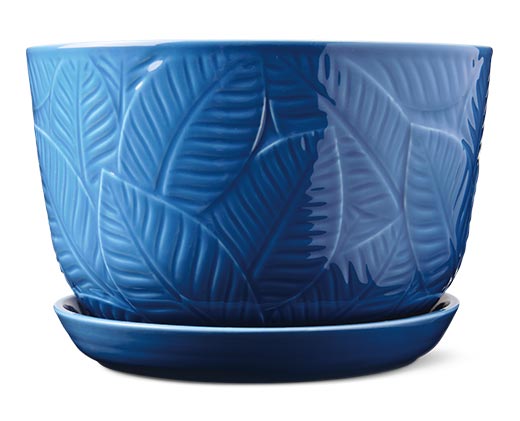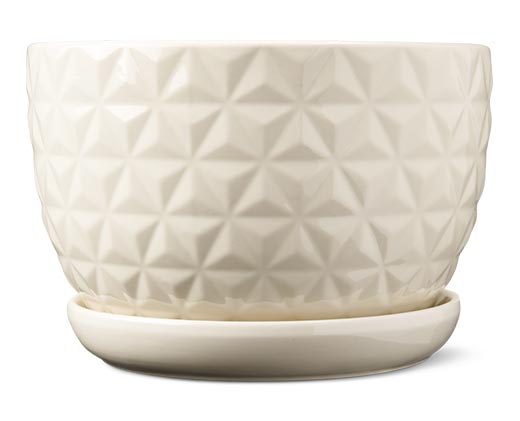 Belavi Chair Cushion – $18.99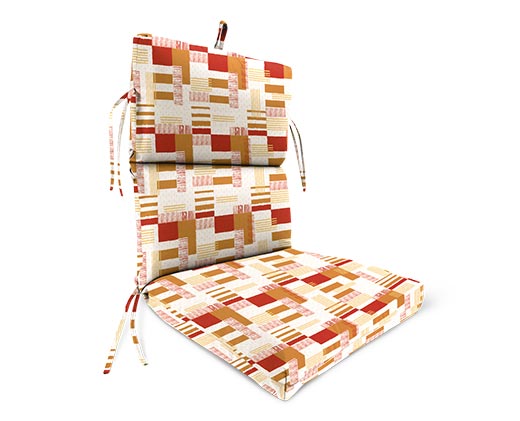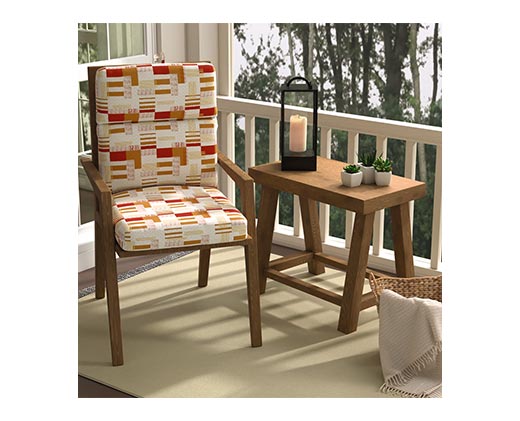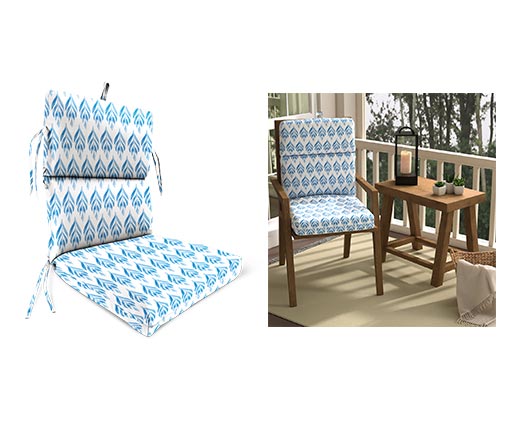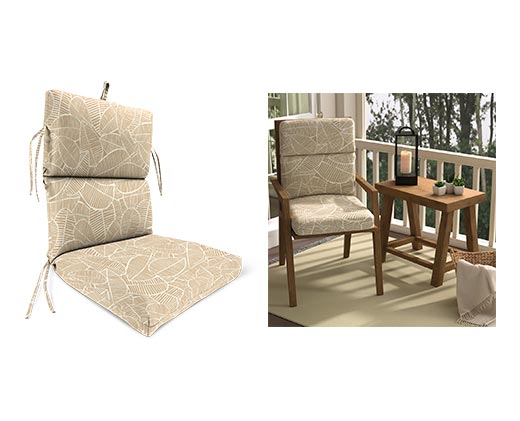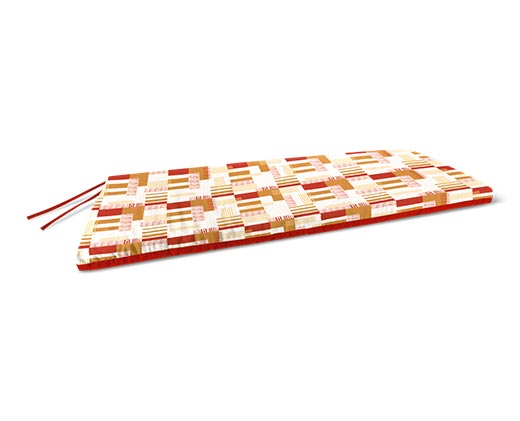 Belavi Garden Bench Cushion – $19.99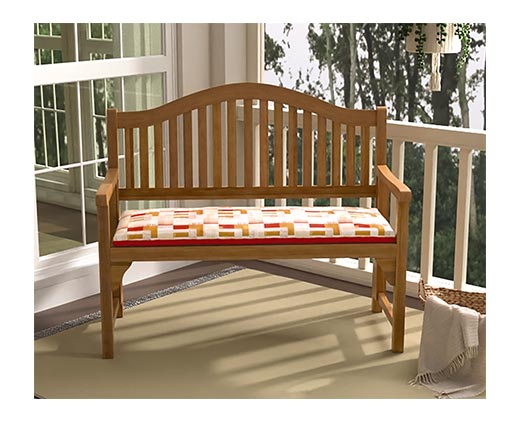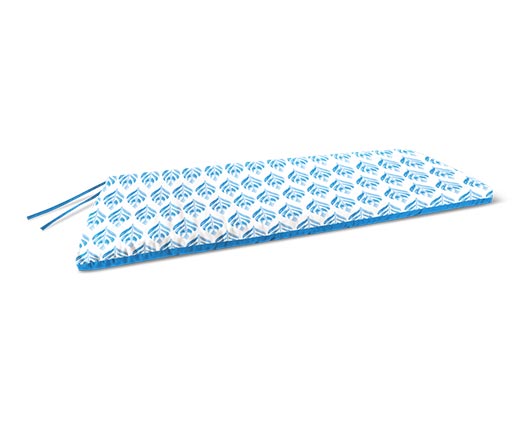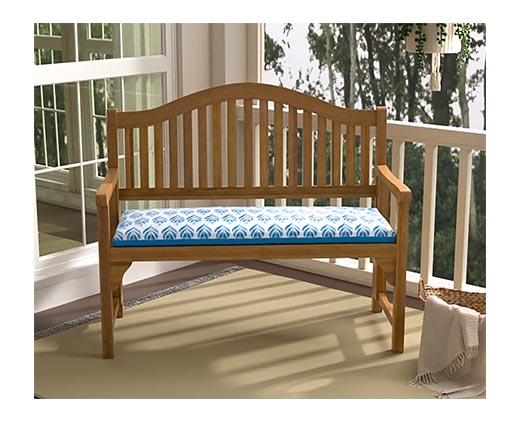 Belavi Gazebo with Netting – $169.99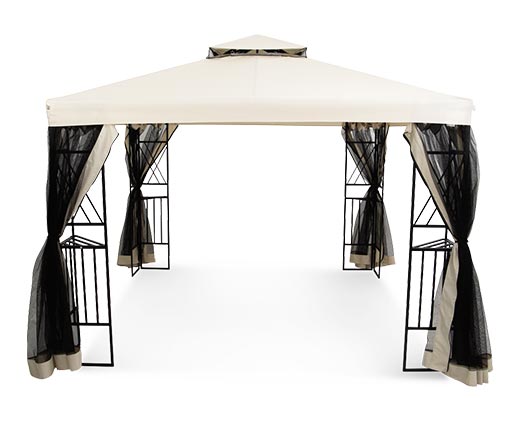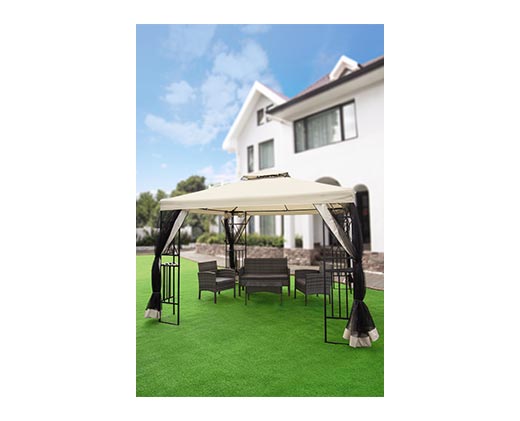 Belavi Metal Garden Figurine – $9.99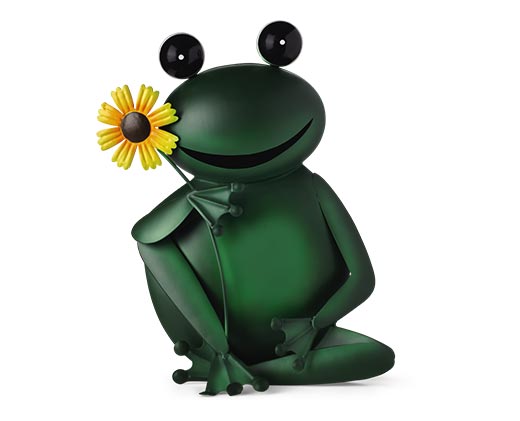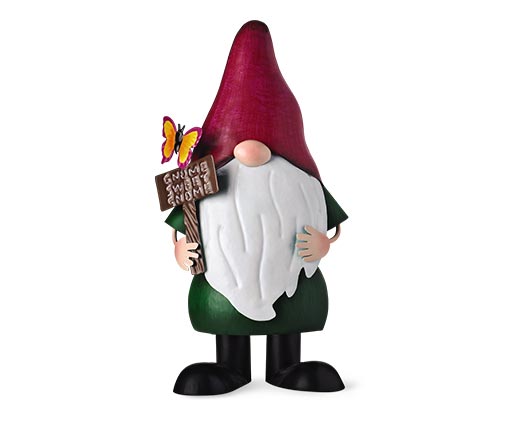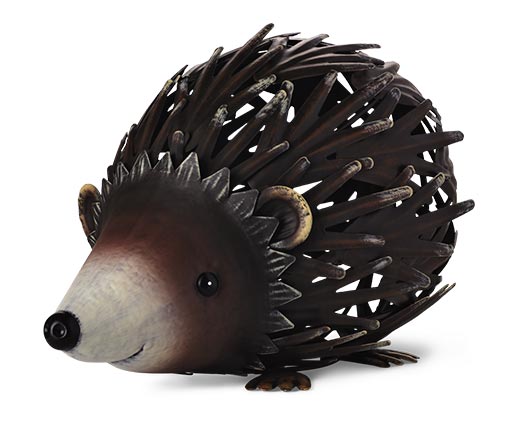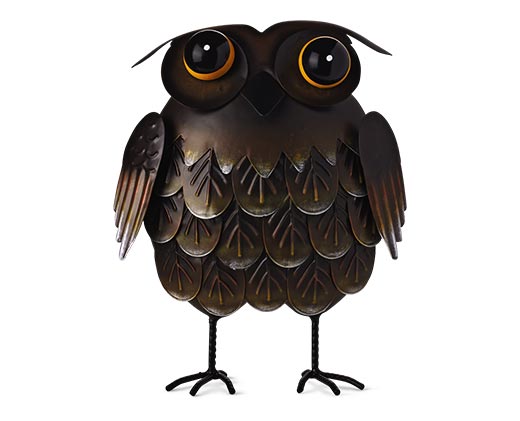 Belavi Plant Caddy – $6.99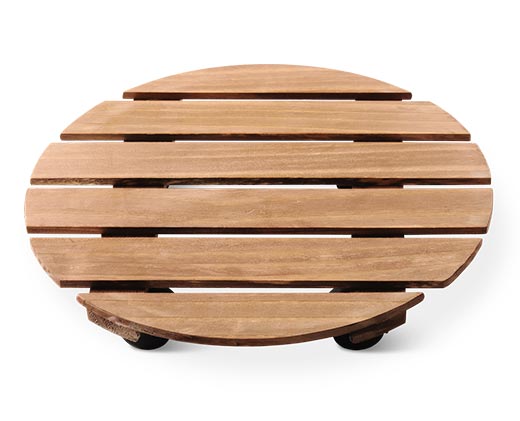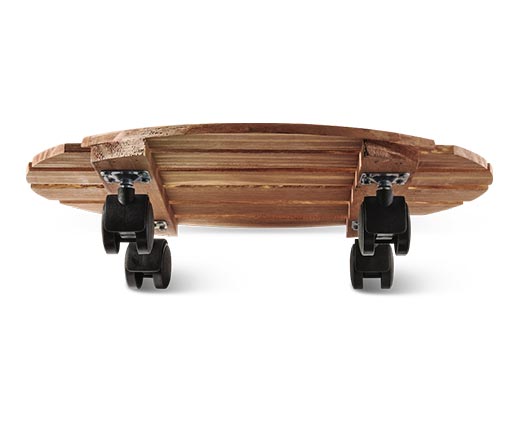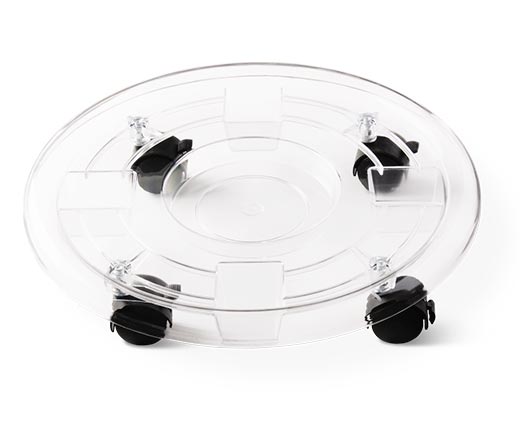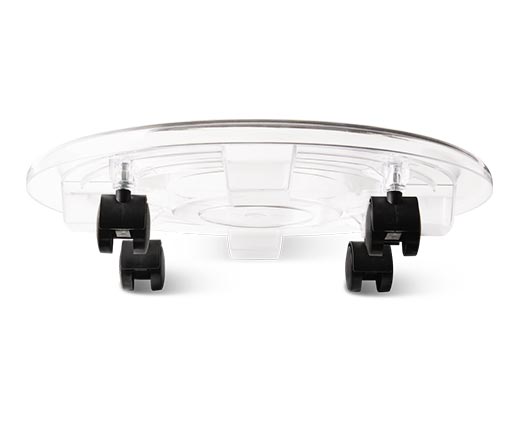 Belavi Seat Pad – $9.99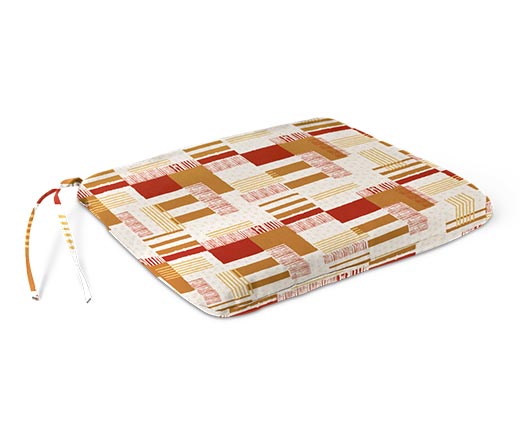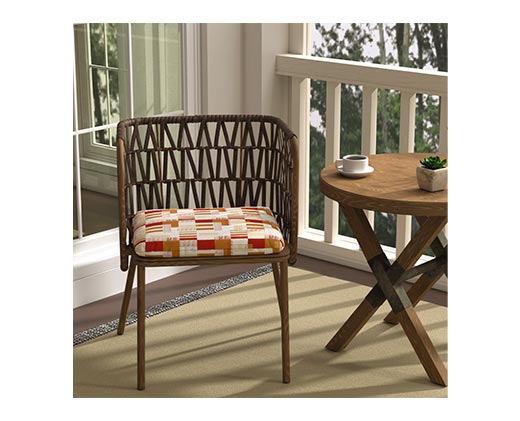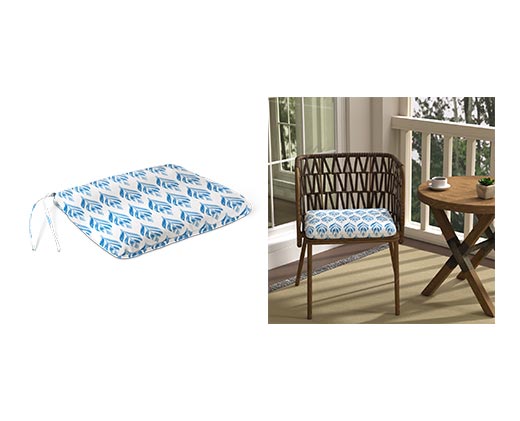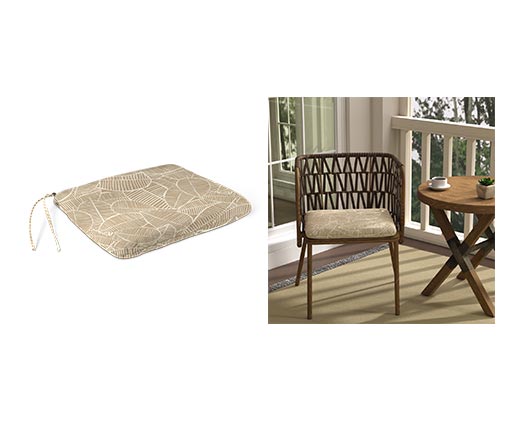 Belavi Solar Fire Bowl – $16.99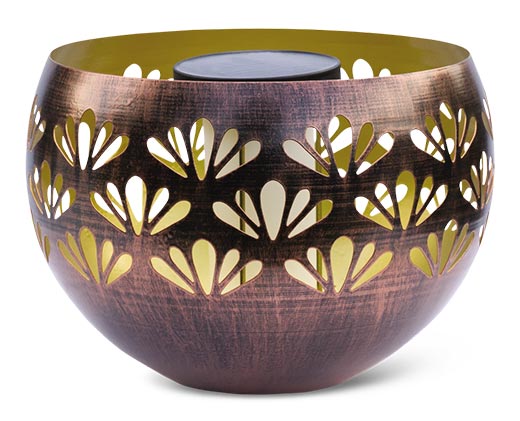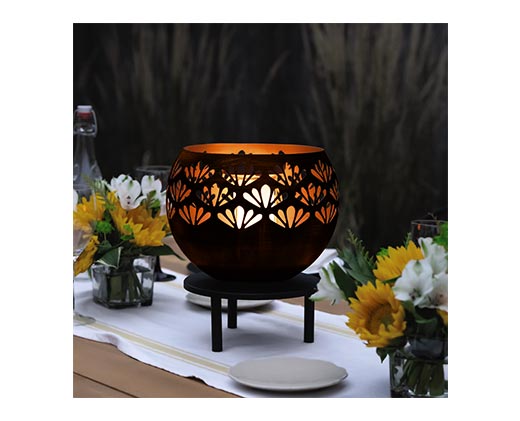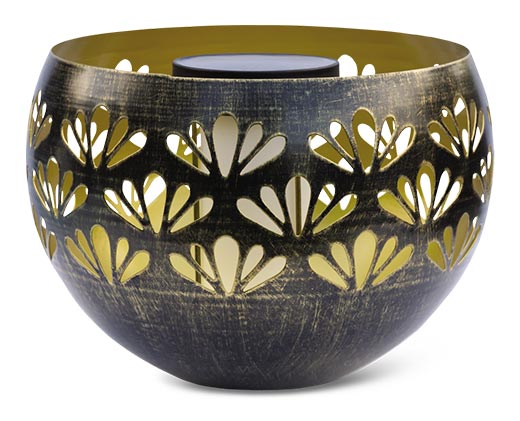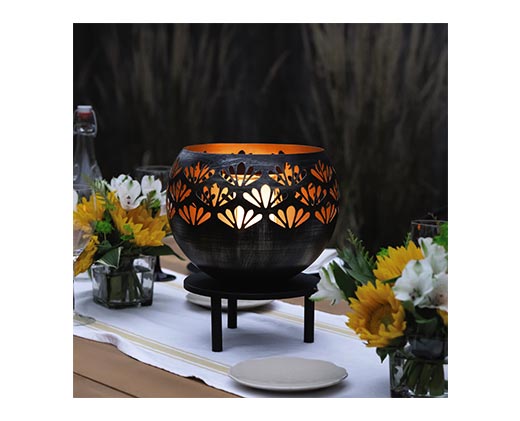 Gardenline 2-in-1 Portable Zapper and Accent Light – $14.99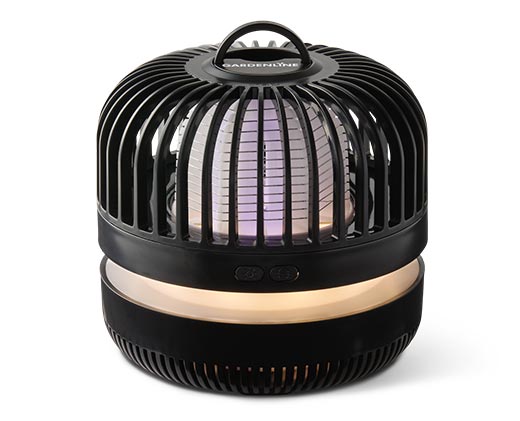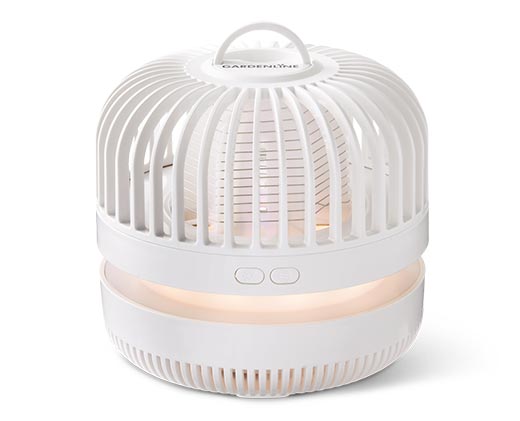 Gardenline 4-Panel Vegetable Tower – $7.99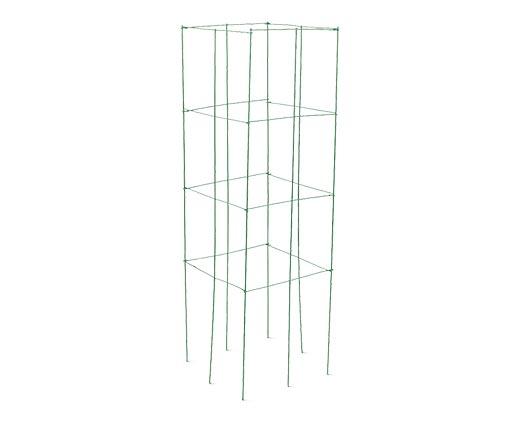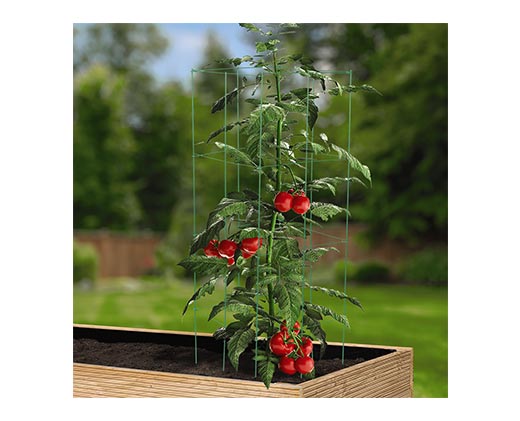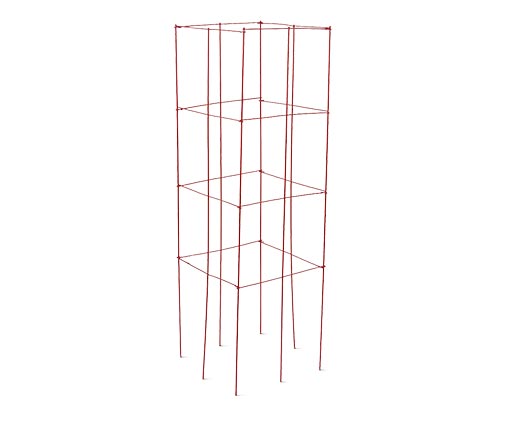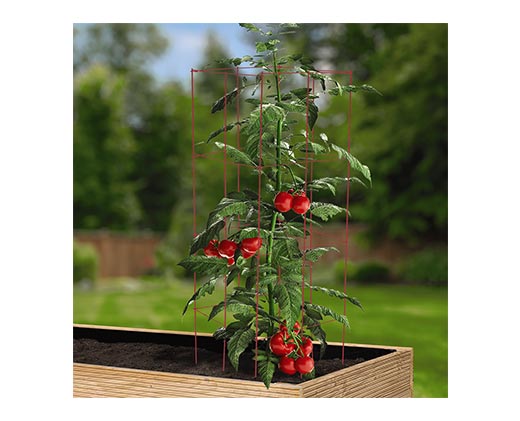 Gardenline Garden Soil – $3.49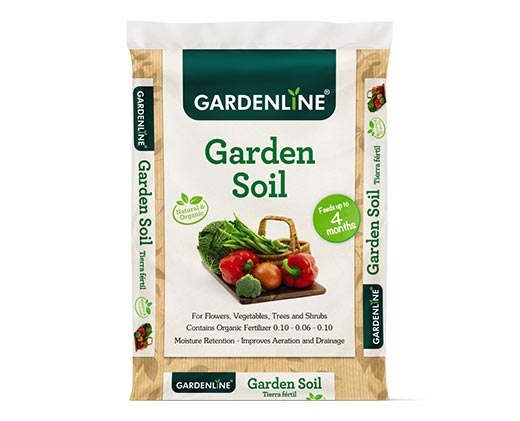 Gardenline Tomato Cage – $2.99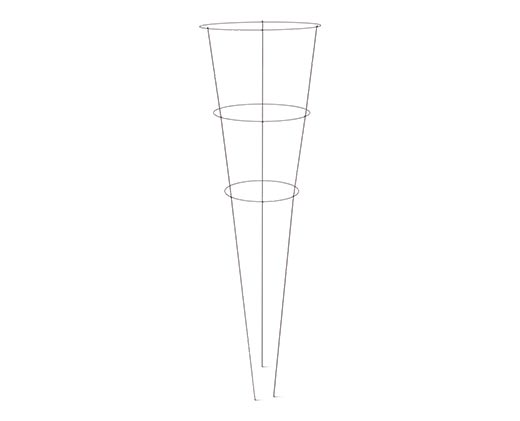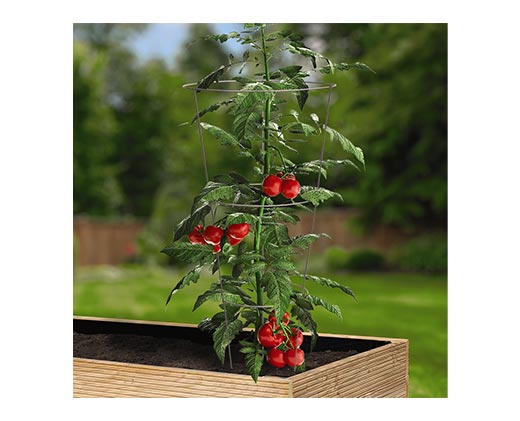 Crane Men's or Ladies' Clogs – $7.99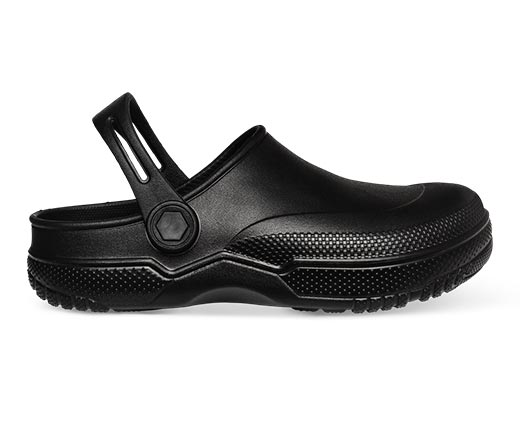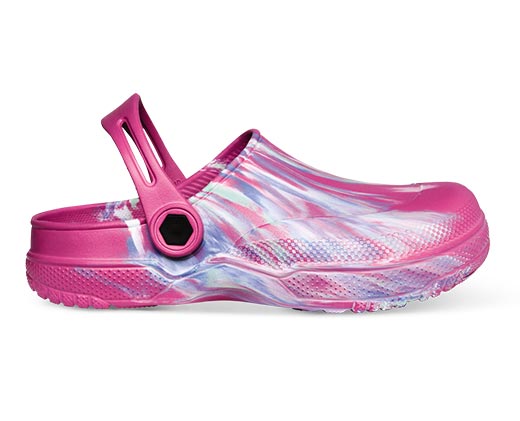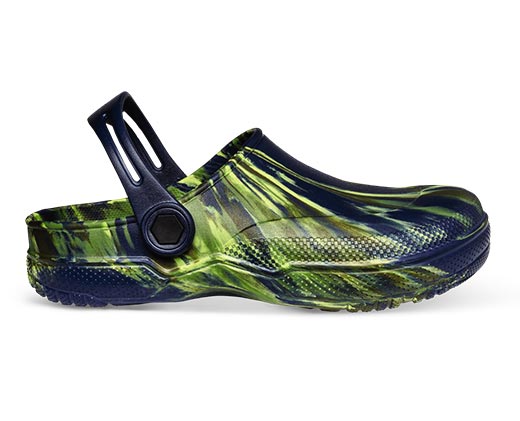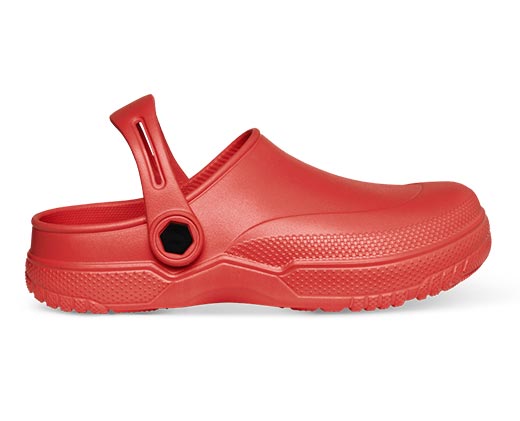 Lily & Dan Children's Clogs – $5.99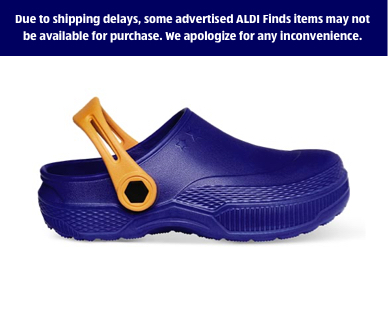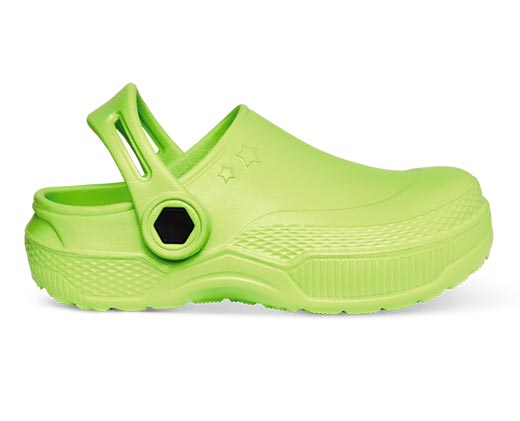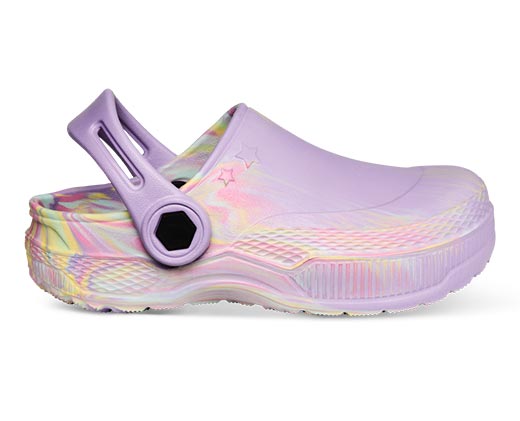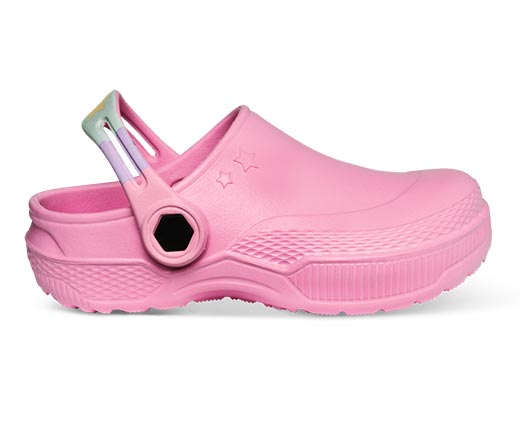 Serra Haul It All Tote Bag – $22.99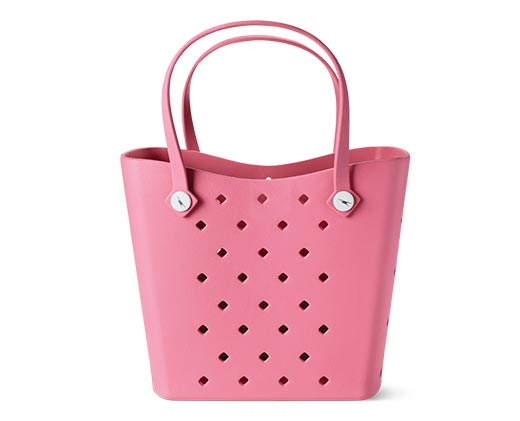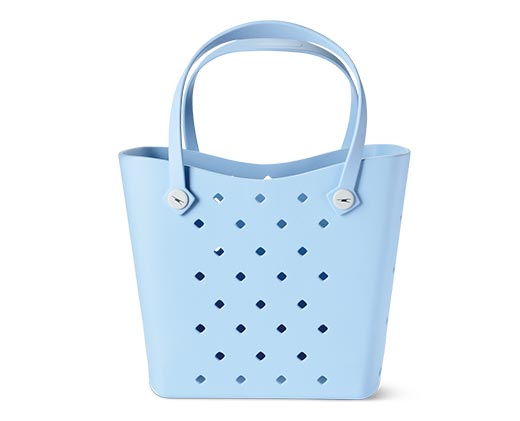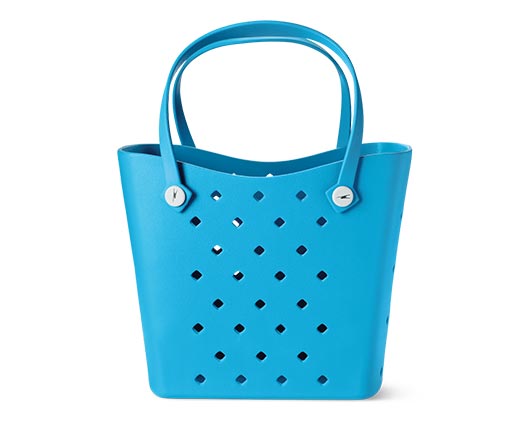 Serra Ladies' Terry Cover-Up – $12.99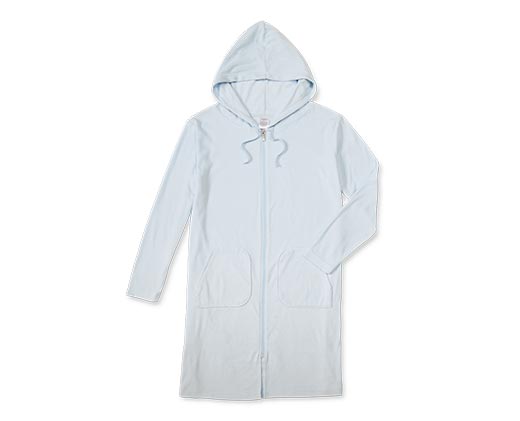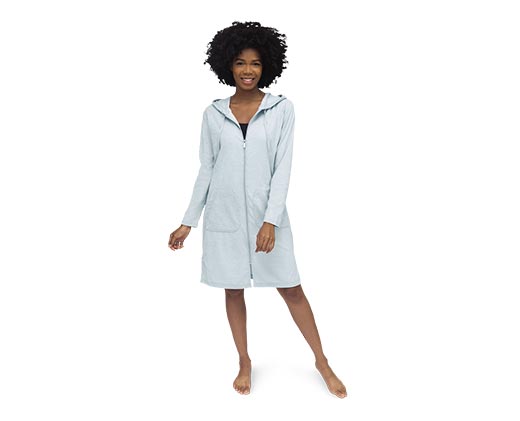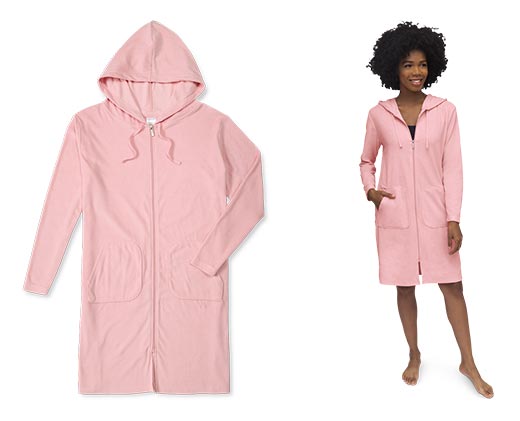 Crane Bean Bag Set – $6.99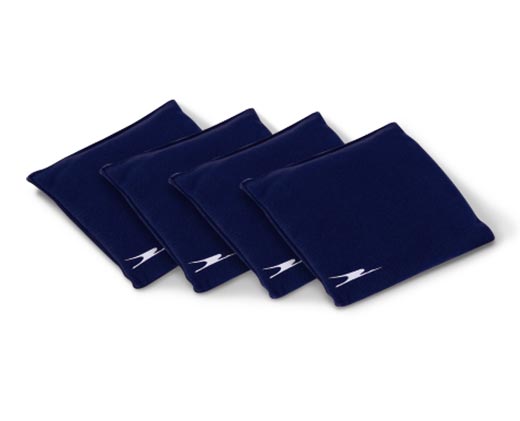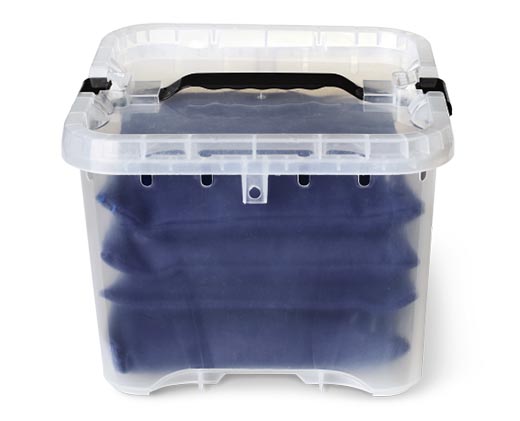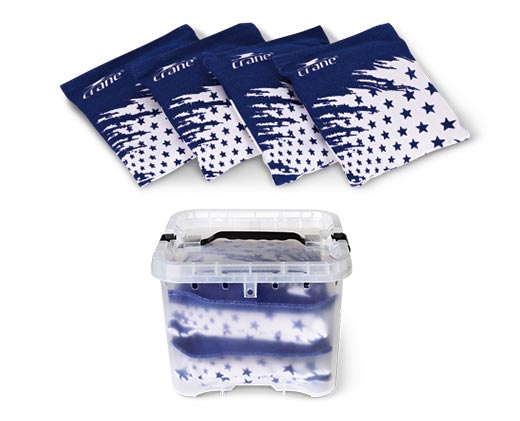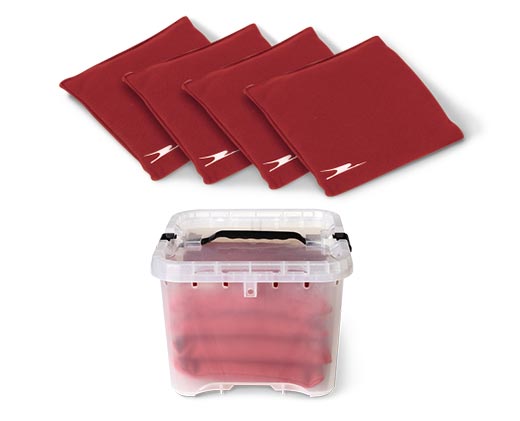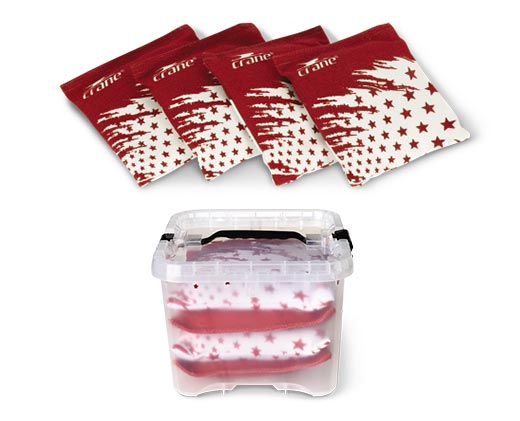 Crane Bean Bag Toss – $29.99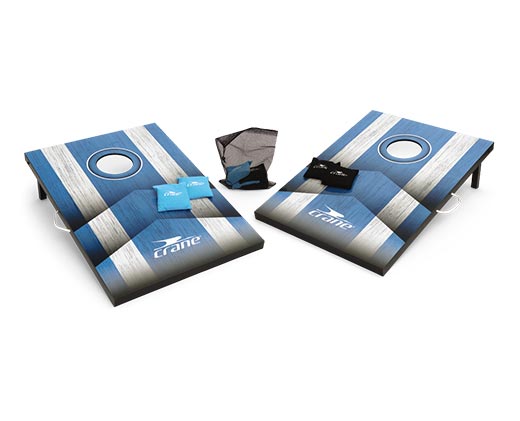 Crane Soft-Sided Basket Cooler – $9.99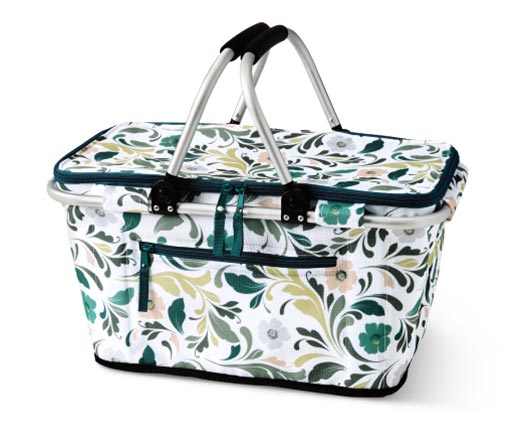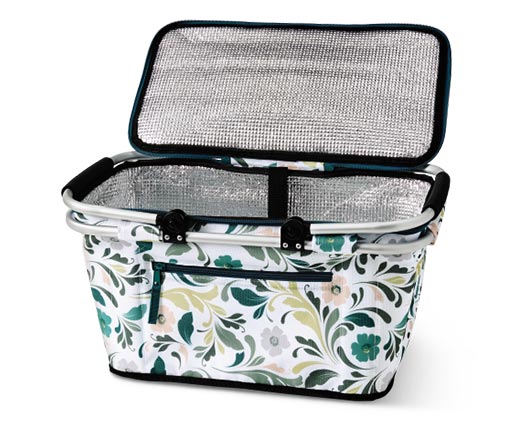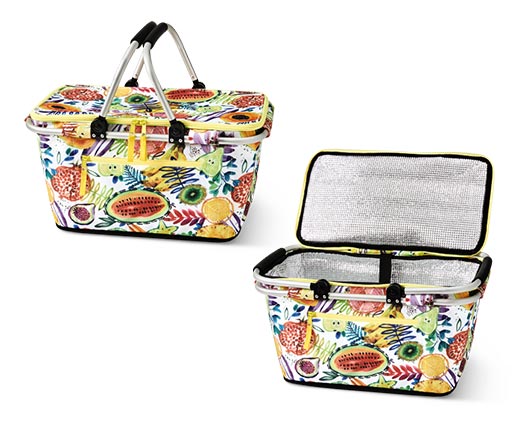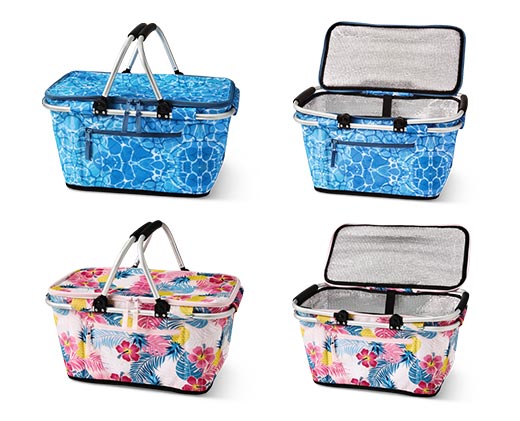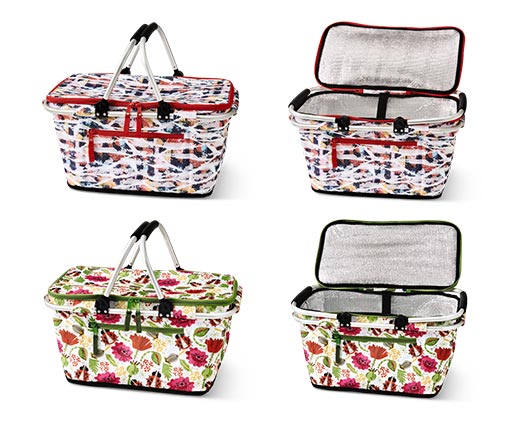 Crane Stadium Seat – $14.99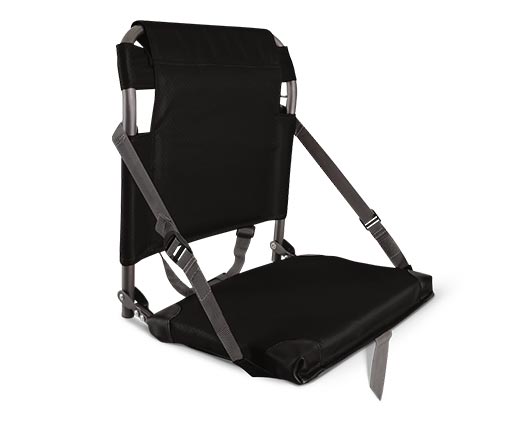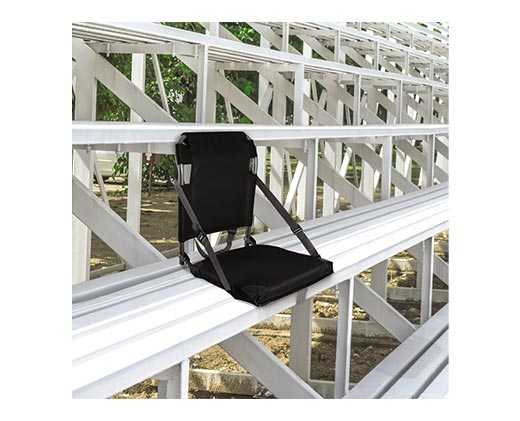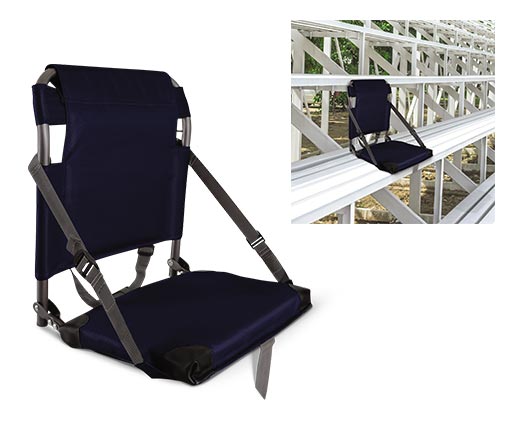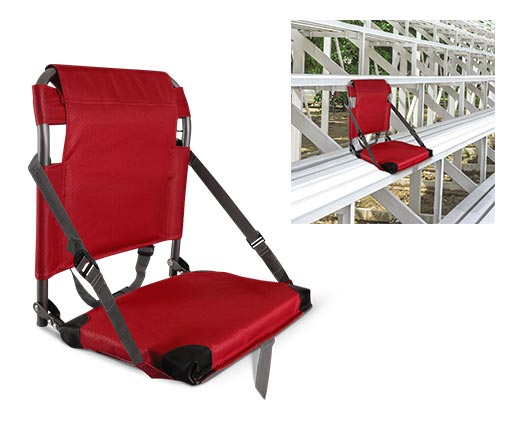 PurAqua Liquid Water Enhancer Lemonade Assorted Varieties – $3.59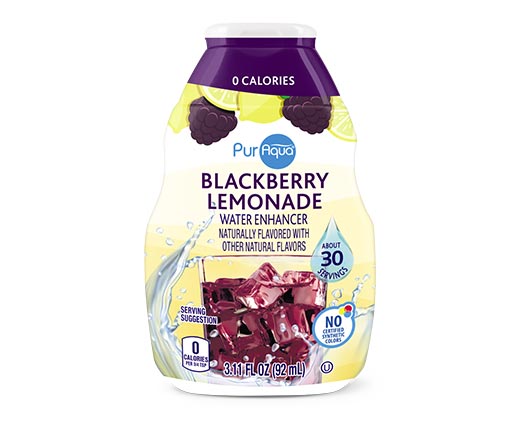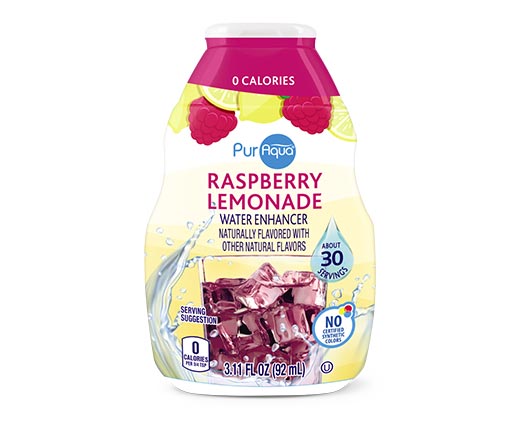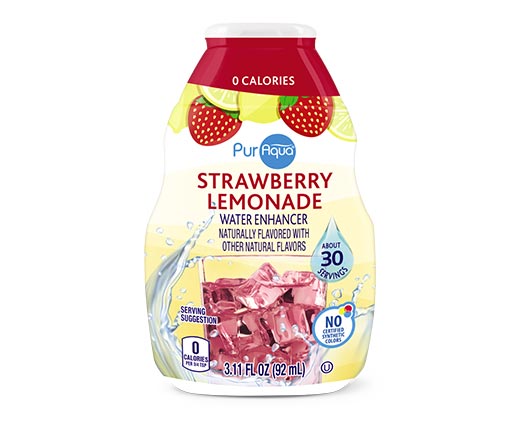 Mrs. Freshley's Reese's Peanut Butter Cupcakes – $3.28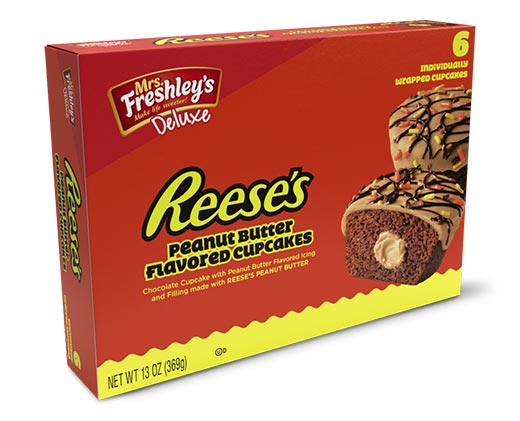 Utz Pub Mix Barrel – $6.98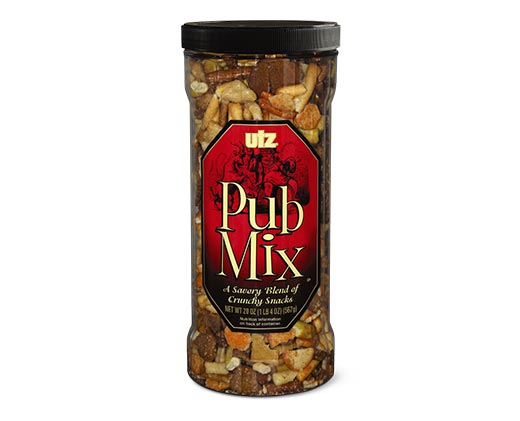 Oui Vanilla or Strawberry French Style Yogurt 4-Pack – $4.47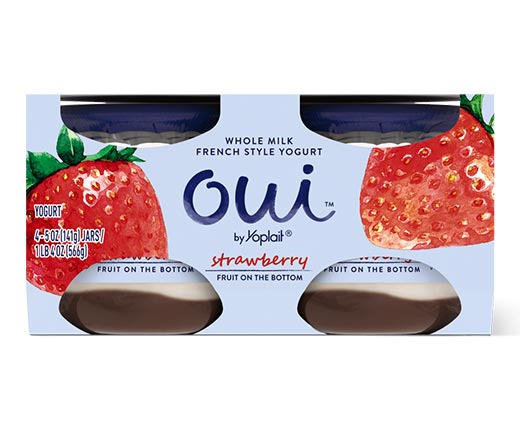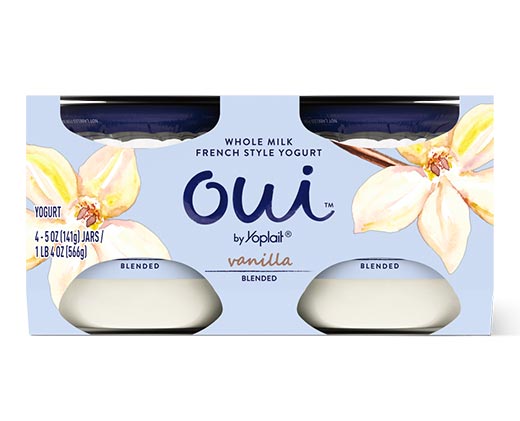 KIND Healthy Grains Drizzled – $4.19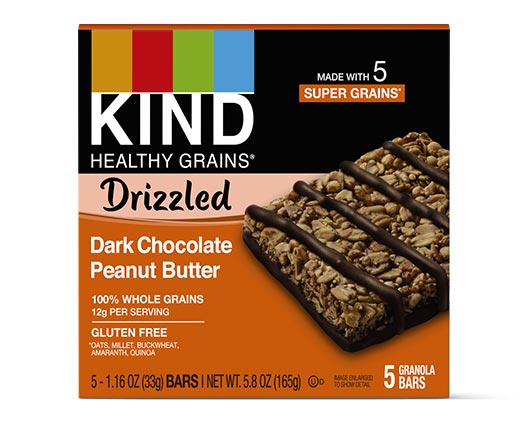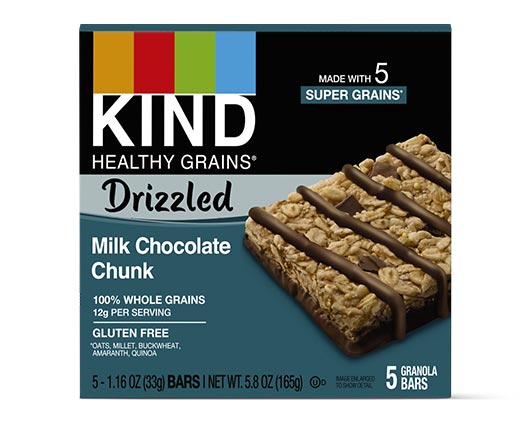 Bremer Chicken Penne Primavera or Basil Parmesan Chicken – $4.99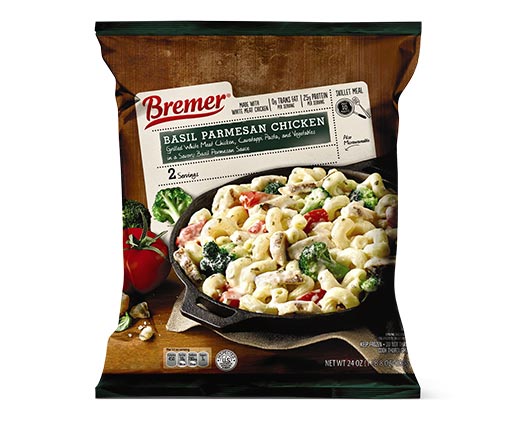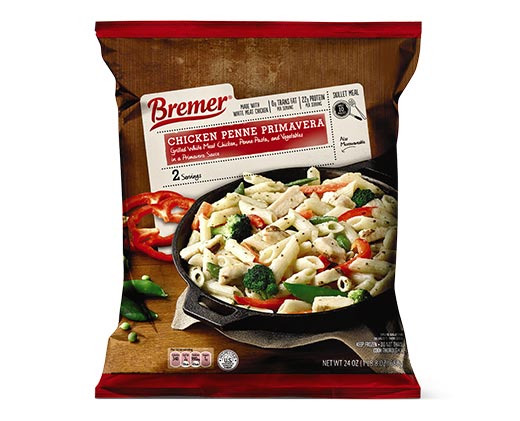 Butterball Seasoned Turkey Burgers – $8.99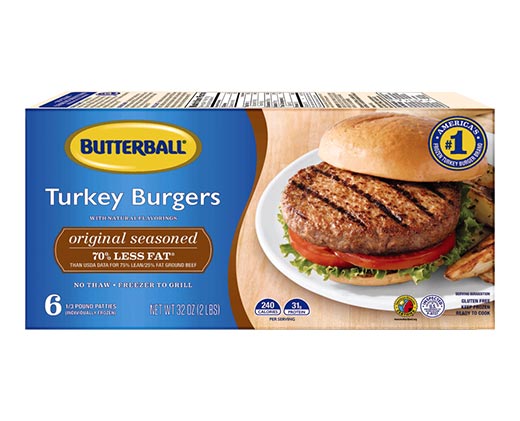 Diana's Bananas Salted Caramel Double Dipped Banana Babies – $5.49
Drumstick Lil' Drums – $6.98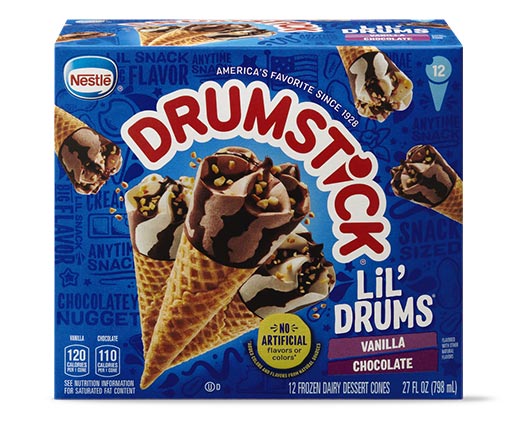 Fusia Asian Inspirations Mongolian Beef or Sweet & Sour Chicken Skillet – $5.99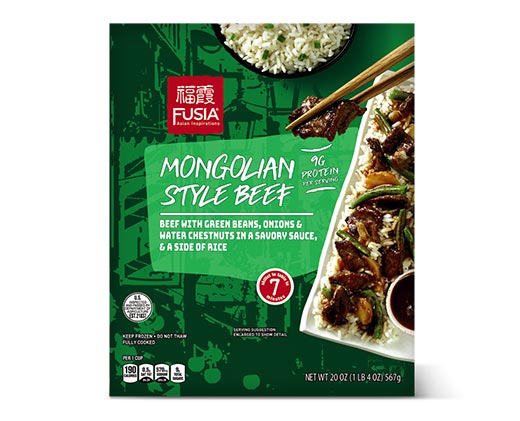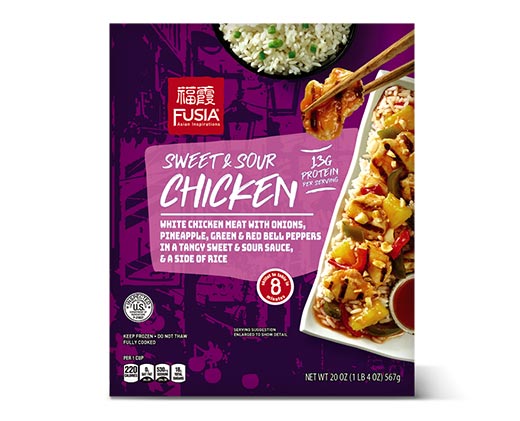 Mama Cozzi's Pizza Kitchen Carolina BBQ Pizza – $4.99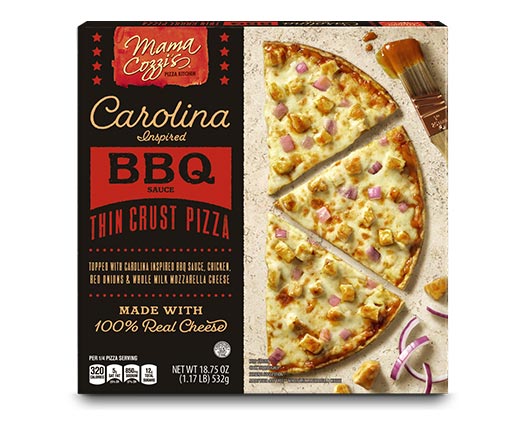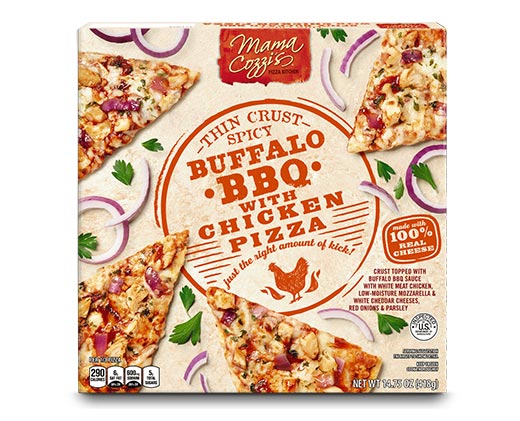 Mama Cozzi's Pizza Kitchen Spicy Thin Crust Pizza Assorted Varieties – $4.99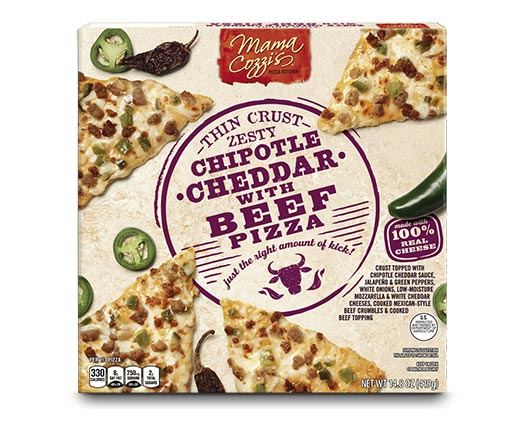 Season's Choice Savory Herb or White Cheddar Riced Vegetable Blend – $2.79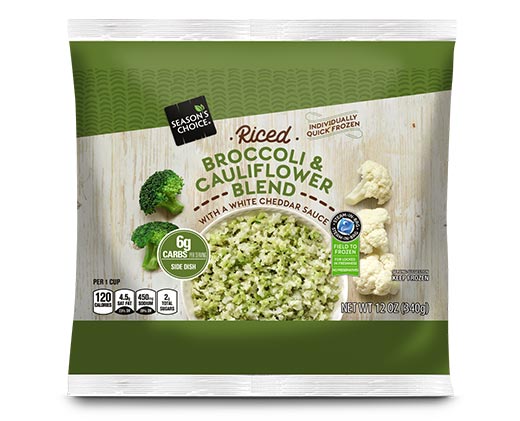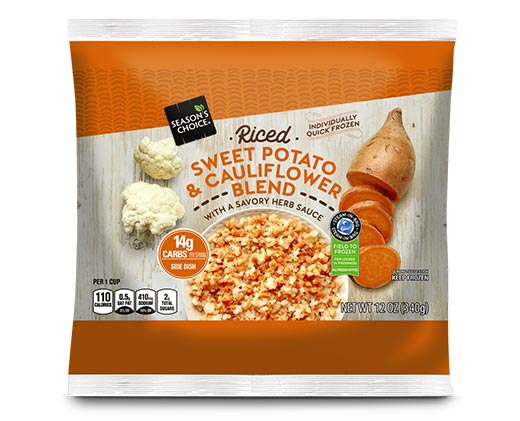 Yummy Hot Chicken Fries – $10.99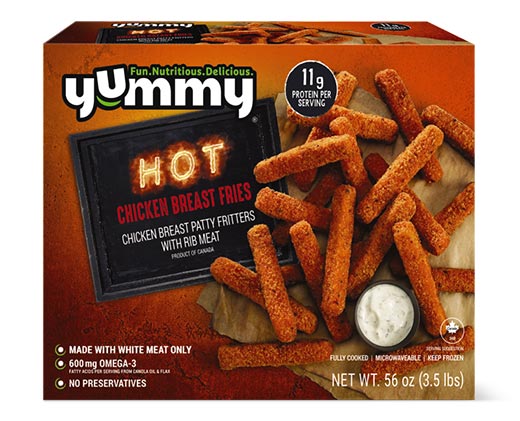 Thomas Farms Fresh Grass-Fed Top Sirloin Steak – $6.99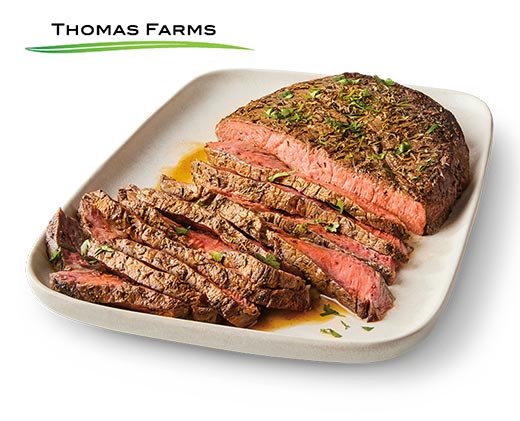 Thomas Farms Fresh Lamb Shoulder Chops – $6.99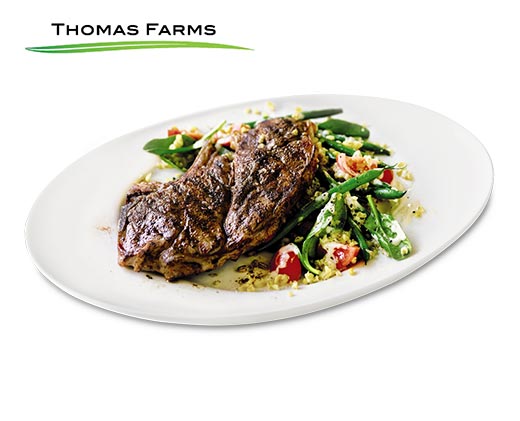 Tuscan Garden All Purpose Ranch Seasoning – $3.19