These Mermaid Cupcakes have us thinking spring!
Aldi shoppers are into mermaids these days! Our Aldi Aisle of Shame Facebook Group has been filled with pics of little girls' bedrooms redecorated with a mermaid comforter set that was recently an Aldi Find.
Now Aldi is bring us a new mermaid find to bring that theme into snack time!
These Hostess Mermaid Cupcakes will be available as an Aldi Find starting Feb. 26 (they may appear on the shelves earlier at your local store).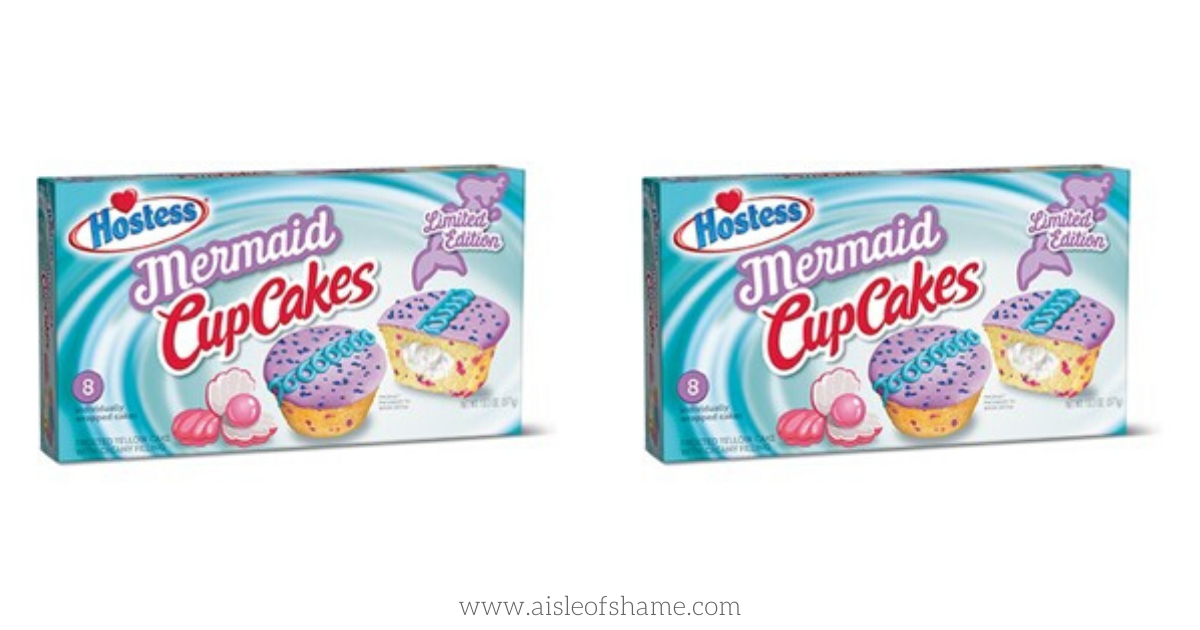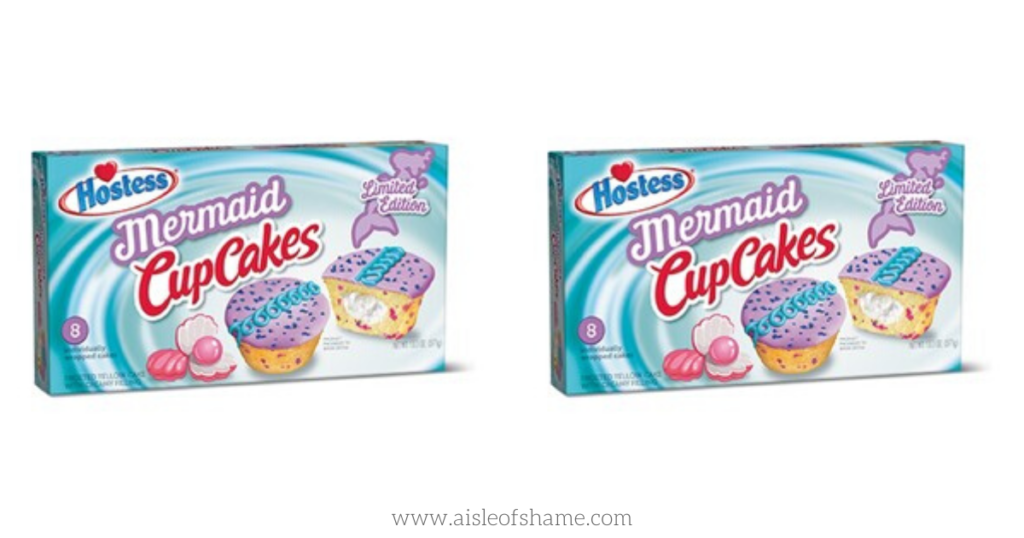 These cupcakes are sold in a box of 8, and they will be priced at $2.89 at Aldi stores, slightly below the Hostess suggested retail price of $2.99 for these box. (Food prices can vary by school.)
They have yellow cake with pink and purple sprinkles baked inside, with that classic hostess cream filling.
The cupcakes are iced with purple frosting, a blue frosting design, and blue sugar sprinkles.
While these cupcakes are not an exclusive, they will only be around at Aldi for a limited time.
Hostess has released these cupcakes as a limited-edition product for the spring. We're told there are also Hostess lemon cupcakes on some store shelves. Here's hoping those make it to our favorite store soon, too!