Guess what today is!? It's February 13th — also known as Galentine's Day!!
We've been on board with Galentine's Day since Leslie Knope started a day for "Ladies Celebrating Ladies" on Parks and Recreation.
If you haven't seen the episode it's aptly titled "Galentine's Day" from Season 2, Episode 16…seriously a must-watch!
So what does this have to do with Aldi?
Aldi was kind enough to send us a surprise box of goodies for us to host our own Galentine's Day party!
We already know Aldi is the go-to for Valentine's Day with so many affordable finds for your significant other— so it only makes sense that Aldi should be our first stop for a fun girls' night in, complete with heart-shaped cheese, chocolate, snacks, and our fave, bottles of wine!
Let's take a peek at what's inside for the perfect Galentine's Day party: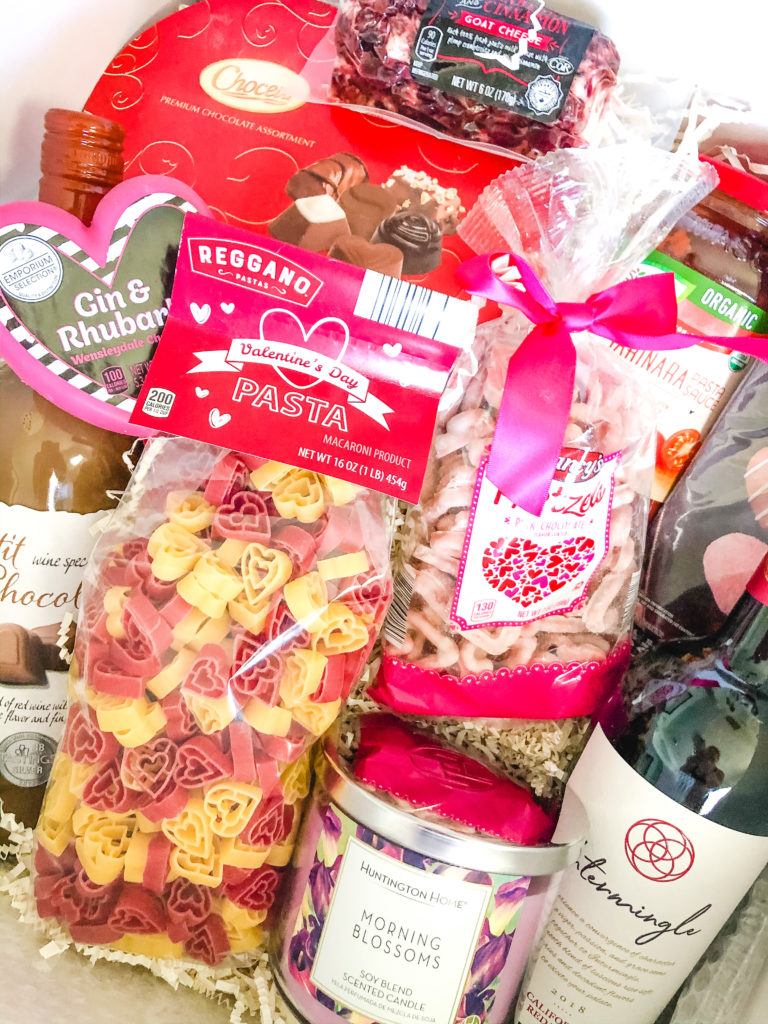 Emporium Selection Valentine's Day Cheese Assortment –  $3.99
Specially Selected Cranberry Cinnamon Goat Cheese Log – $3.99 (available year-round)
Reggano Valentine's Day Pasta – $1.99
Simply Nature Organic Pasta Sauce – $1.89 (available year-round)
Choceur Assorted Chocolates Heart Box – $3.99
Specially Selected Chocolate Truffle Hearts – $3.49
Clancy's Chocolate Covered Valentine Pretzel Hearts – $1.99
Petit Chocolate Wine – $6.99 (available year-round)
Intermingle Red Blend – $6.99 (available year-round)
*2019 Product of the year award winner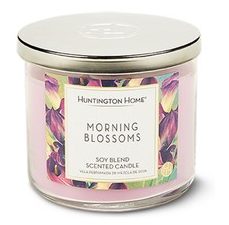 We added up everything from our Aldi G-Day box and the total was under $40!! That's 10 items, including 2 bottles of wine, chocolates, snacks, cheese, pasta and sauce, and a candle for less than forty bucks…an incredibly fun and affordable way to have a girls' night in without breaking the bank. 
What are your must-haves for Galentine's Day?
Thanks to Aldi for proving us with a complimentary product sample box. All opinions are our own.