There are so many Aldi Gardening Items coming to stores in April!
Now that Spring is here it's time to start thinking about getting your garden ready and planted! Aldi has loaded us up with literally everything we need to give our "green thumbs" a go! You'll be ready to plant your own little space of gardening heaven after one quick trip to Aldi.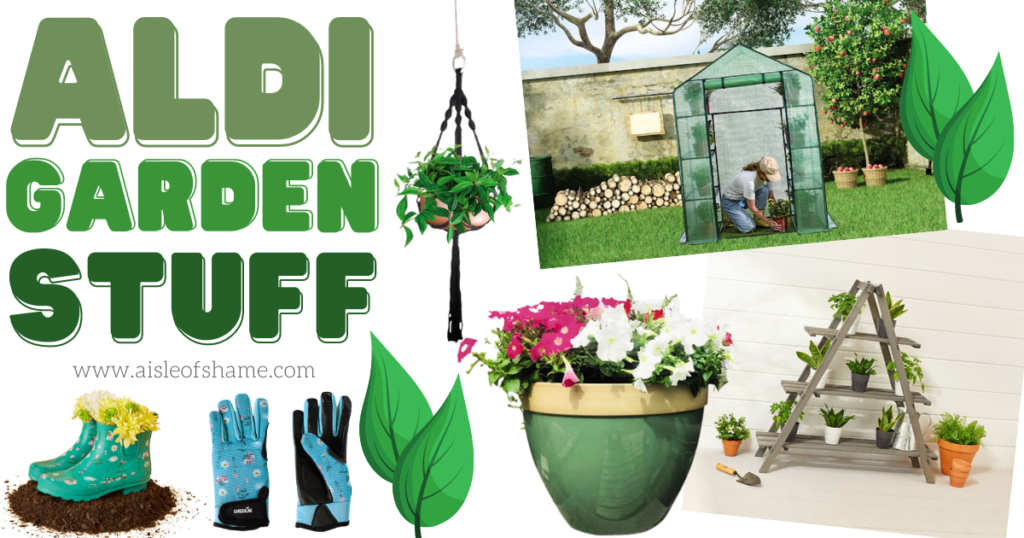 Gardenline Ladies Garden Boots
Available 4/14 – $11.99
Grab your size fast because these aren't going to last long. Perfect for keeping the dirt away from your toes and in your garden area where it belongs. Various designs may be located at different stores.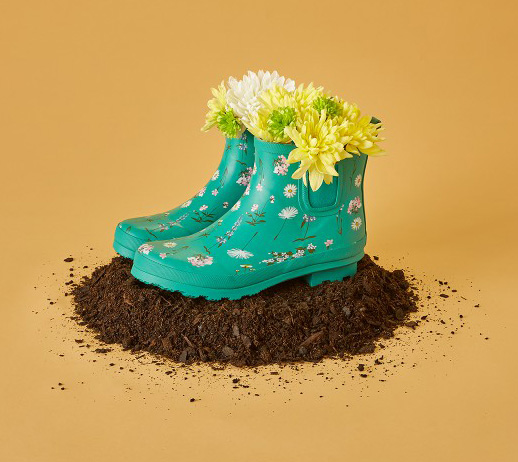 Gardenline Touchscreen Gardening Gloves
Available 4/14 – $5.99
With sizes M-XL, you'll be able to grab a few pairs for everyone in the house. And who says you can't text while you garden? These gloves make it possible to stay in touch while you're "touching" up your garden area as well.
Various colors and styles are available.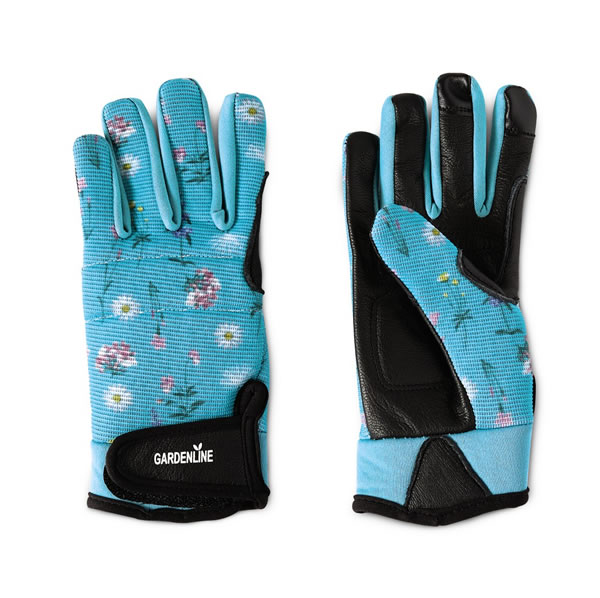 Gardenline Tumbling Composter
Available 4/14 – $39.99
With this tumbler, no hand-mixing is required. This means you can add in your scraps and let the tumbler do all the work. Simple to assemble and a great way to add compost to your garden beds.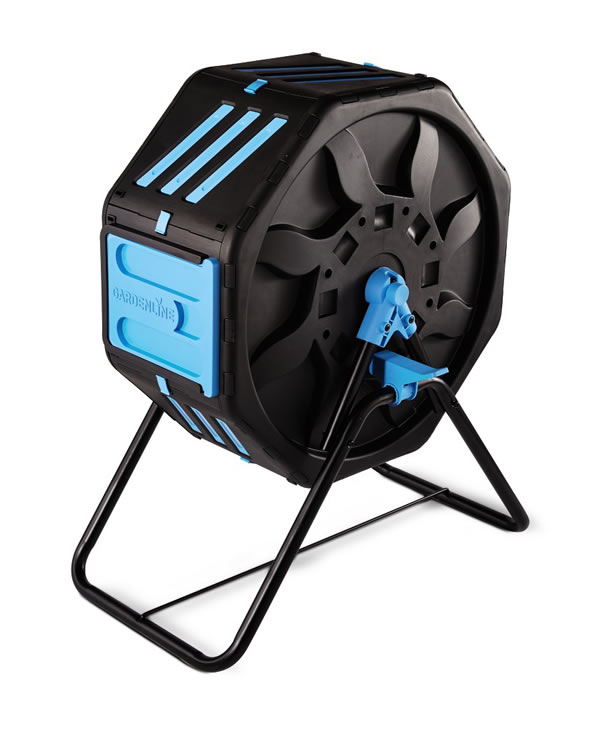 Suncast Multi-Purpose Cart
Available 4/14 – $24.99
Need help lugging around some of the larger items in your yard? This affordable cart on wheels can literally do all the heavy lifting for you. Easy to use, easy to push or pull, and easy on the pocketbook.
Gardenline Walk-In Greenhouse
Available 4/21 – $39.99
With 6 shelves included, you'll have indoor space for keeping all your plants safe. This greenhouse protects your plants from the wrath of Mother Nature and takes no tools at all to assemble!
Dimensions: 4.7′ x 2.4′ x 6.4′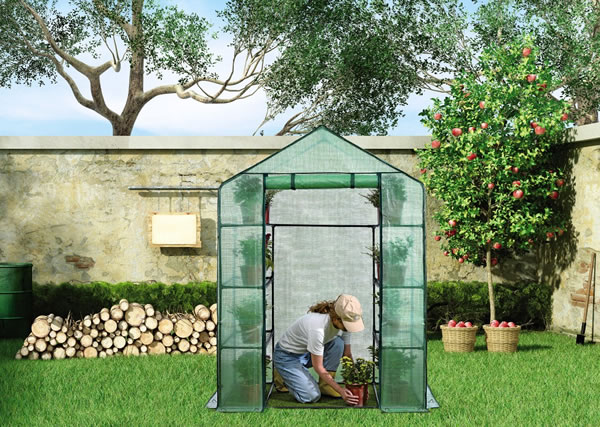 Belavi 2-Piece Macrame Plant Hanger
Available 4/21 – $9.99
Add a little style to your plants with these cotton plant hangers. You'll get two in a pack and can choose between black and white colors. Just open, hang, and enjoy.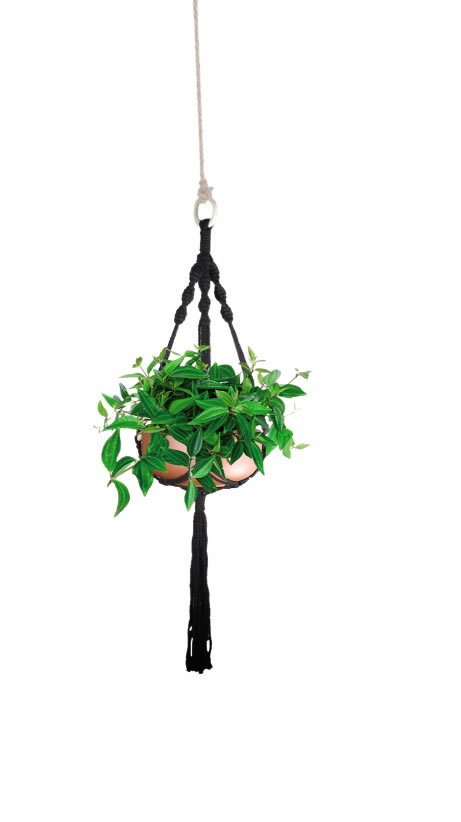 Belavi Wooden Plant Ladder Stand
Available 4/21 – $39.99
This stand is great for displaying all your plants, inside or outside the home. Choose from a natural wood coloring or a light gray to tie in the rest of your home decor.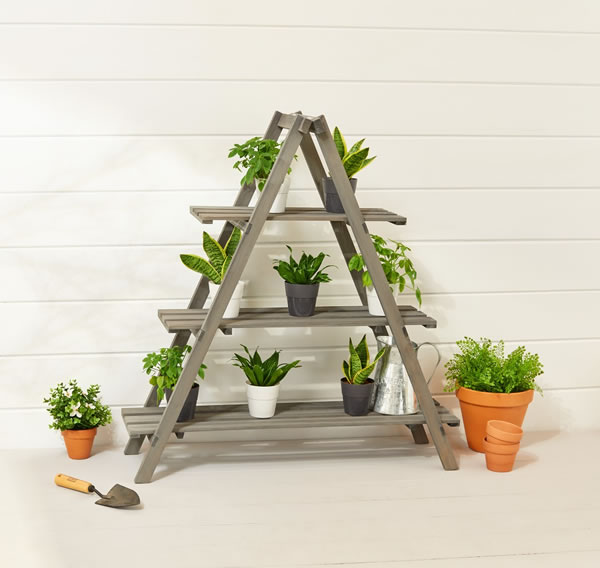 Rattan Sphere Hanging Planter
Available 4/21 – $14.99
Talk about a beauty! This fun design allows this to be showcased indoors or outdoors and is made to be weather resistant as well. It also comes with a stainless steel hanger to be tough enough to hold up your plants.
Belavi 16 Inch Planter
Available 4/21 – $9.99
Add some fun color to your planters with these great options. Use them in your house or outside and load them up with your favorite flowers and plants. Choose from white, black, or green in color.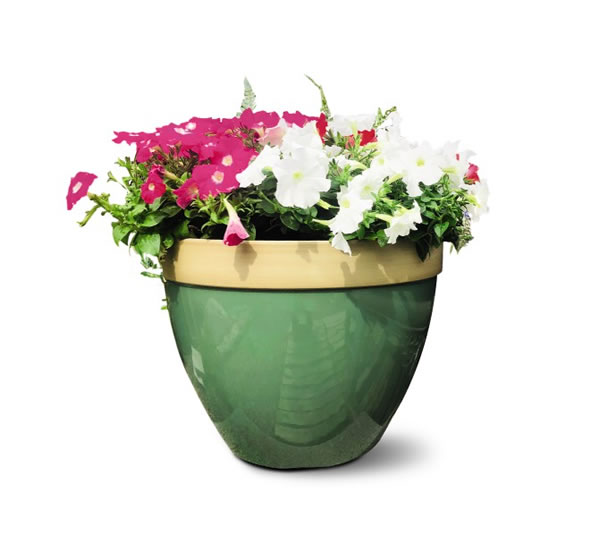 Belavi Garden Lantern
Available 4/21 – $11.99
Use this vintage-looking lantern as a great outside addition. Because when it comes to gardening, you just might need light outside to go and check on your plants, and admire all those other Aldi gardening items you have in your outdoor decor!
Belavi Garden Fence Panel
Available 4/28 – $7.99
This garden fence panel is perfect for adding a bit of beauty and also maybe deterring the animals from popping in for a late-night snack as well. Line them up to great quite the stunning barrier around your garden.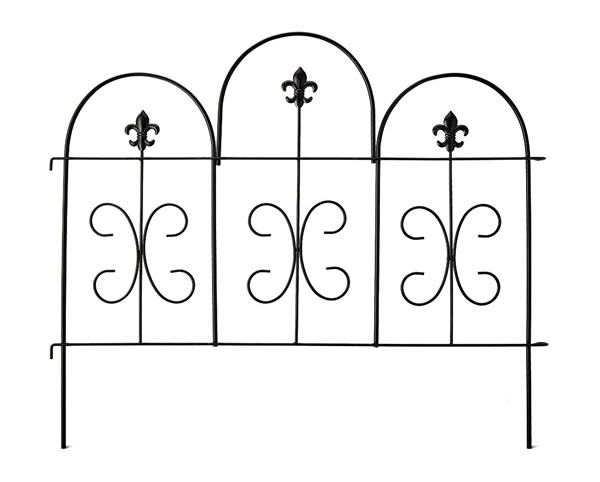 Belavi 15 Inch Plant Stand
Available 4/28 – $6.99
If you have your plants in a pot, they need a plant stand to really "stand" out and shine. This plant stand is delicate but sturdy and would look great on a front porch or even somewhere inside the home.
Belavi Garden Arch
Available 4/28 – $39.99
Create a space leading into your garden that is warm and welcoming. This garden arch will have everyone wanting to walk underneath to take a peek at what's waiting on the other side.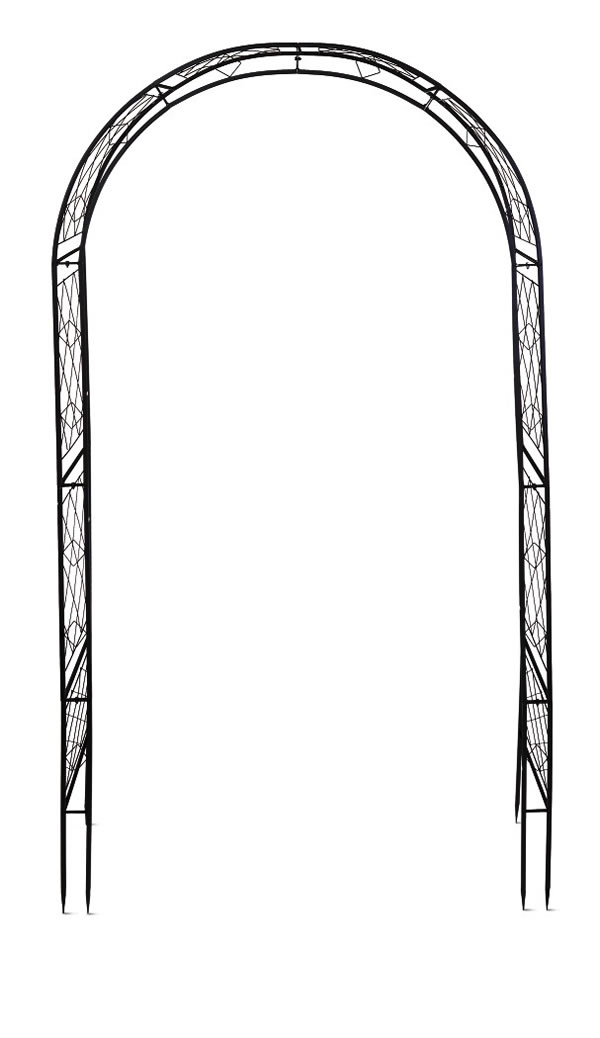 Belavi 12 Inch Self Watering Planter
Available 4/28 – $4.99
You had me at "self-watering". Any time you can have help keeping the plants alive, take it! This planter will be certain that the plants that are planted inside it never run out of water.
Belavi Wooden Raised Planter
Available 4/28 – $49.99
If you don't have space in your yard to dig a garden area, invest in a raised garden planter instead. This is made using strong and sturdy wood that will provide a solid base and growing area for your plants. Easy to put together and even more simple to take care of all the plants, right on your front porch!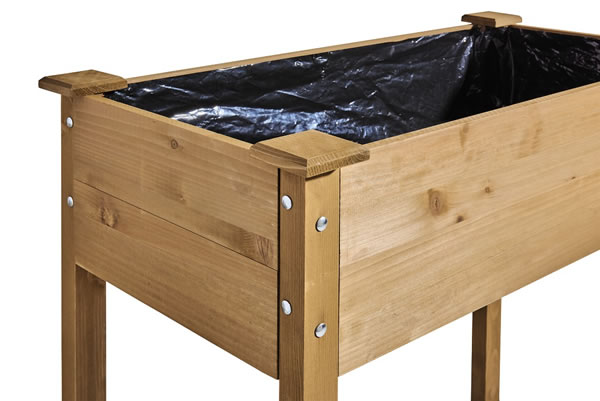 Share how you are using these Aldi gardening items in our Aldi Aisle of Shame Facebook Group!