As the temperature rises, it's time to spark up the grill and enjoy the pleasures of outdoor dining. Make your next BBQ event an instant hit with these 10 essential items from Trader Joe's that cater to all tastes and dietary preferences.
Trader Joe's BBQ Rub and Seasoning with Coffee & Garlic
Revamp your grilling game with this unique BBQ rub. It's a sublime blend of coffee, garlic, and a medley of spices that will make any grilled meat or veggies sing with flavor.
Trader Joe's Organic Sweet Italian Chicken Sausage
For a lighter alternative to traditional pork sausages, try Trader Joe's Sweet Italian Chicken Sausages. They're organic, lower in fat, and simply delicious when grilled to perfection.
Trader Joe's Vegetable Kabobs
Pre-marinated and ready to go, these veggie kabobs make it easy to include a plant-based option at your BBQ. They're colorful, tasty, and grill-friendly.
Trader Joe's Fresh Corn on the Cob
What's a BBQ without some fresh, juicy corn on the cob? Trader Joe's offers fresh and sweet corn that's perfect for grilling and serving with a pat of butter and a sprinkle of salt.
Trader Joe's Organic Brioche Buns
Soft, slightly sweet, and perfectly toasted on a grill, these brioche buns are the perfect companions for your burgers or sausages.
Trader Joe's Sriracha and Roasted Garlic BBQ Sauce
Add some kick to your BBQ dishes with this sweet and spicy sauce. It's an excellent complement to grilled meats, veggies, and even tofu.
Trader Joe's Spanish Cheese Tapas Sampler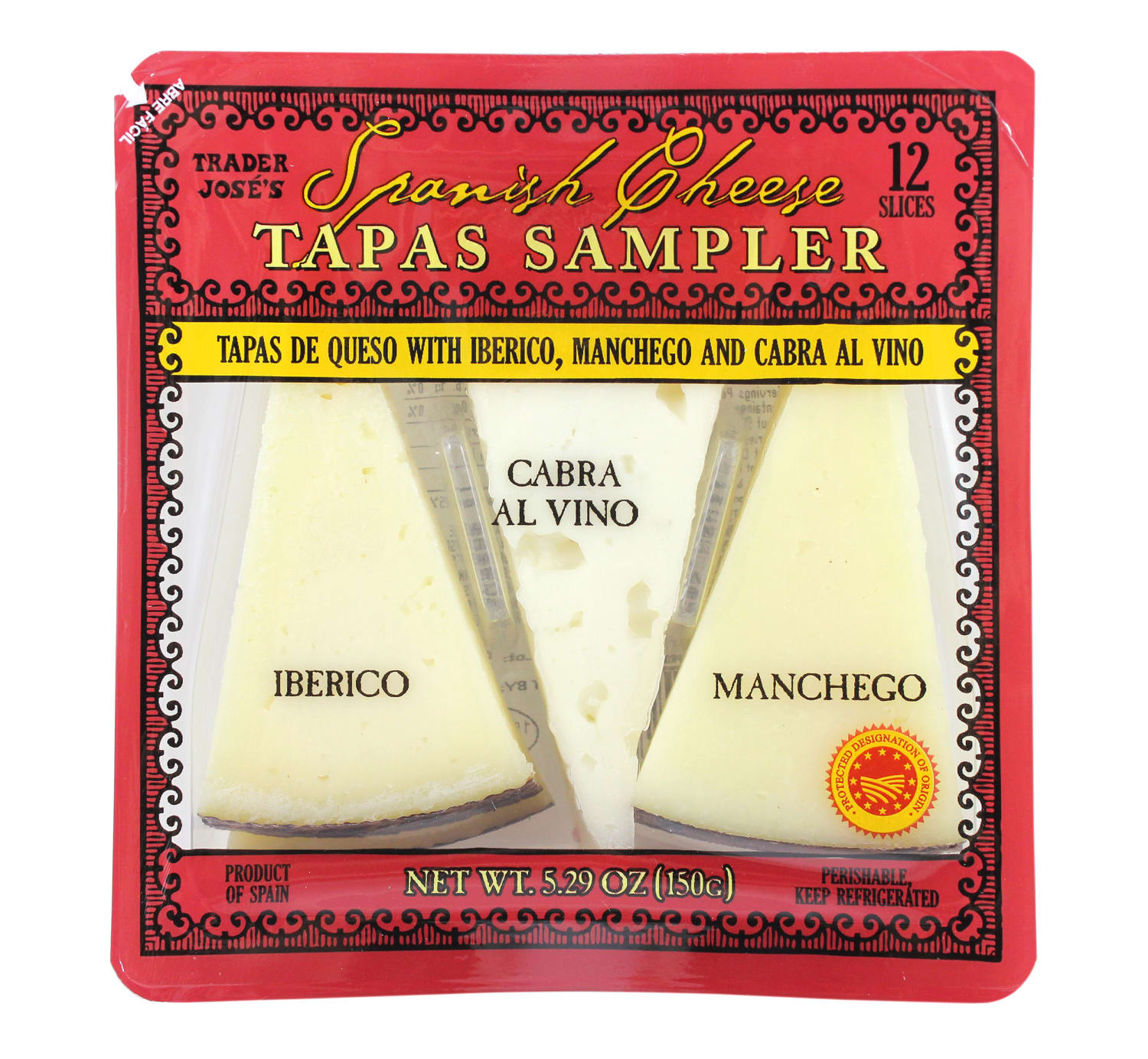 This assortment of Spanish cheeses makes for an easy and delicious appetizer while the grill heats up. Just add some Trader Joe's crackers or a baguette.
Trader Joe's Patio Potato Chips
A mix of four different types of potato chips, the Patio mix is a BBQ must-have. They're the perfect crunchy side for your grilled mains.
Trader Joe's Raspberry & White Chocolate Bundt Cake
No BBQ is complete without a sweet ending. This bundt cake is light, delicious, and the white chocolate and raspberry flavor is a delightful summer treat.
Trader Joe's Grass-Fed Angus Beef Burgers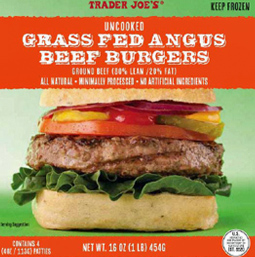 Juicy, flavorful, and perfect for the grill, these Angus beef burgers are a crowd-pleaser. Serve them on a bun with your favorite toppings and watch them disappear.
Armed with these 10 essential items from Trader Joe's, your next BBQ bash is sure to be a success. Whether you're grilling for a family get-together or a friendly cookout, these picks will take your BBQ game to a new level of deliciousness.