Imagine this: It's Sunday, your day off. A time for relaxation and self-care to prepare you for the upcoming week. We believe it's essential to take care of yourself, which is why we've put together this list of must-have Trader Joe's products perfect for a Self-Care Sunday! From soothing skincare to comforting foods and drinks, Trader Joe's has it all.
Lavender Salt Scrub
Start your self-care routine with Trader Joe's Lavender Salt Scrub. It's a calming and rejuvenating body scrub that gently exfoliates and moisturizes your skin. Infused with almond, apricot, and avocado oils, and a soothing lavender scent, it's the perfect at-home spa treatment.
Spa Natural Facial Cleansing Pads with Tea Tree Oil
Take care of your complexion with these cleansing pads. Formulated with tea tree oil, these pads will leave your skin feeling clean and refreshed, not to mention they're perfect for keeping breakouts at bay.
Ultra Hydrating Gel Moisturizer
After cleansing, hydrate your skin with this gel moisturizer. It's lightweight, fast-absorbing, and provides long-lasting hydration. With aloe as its primary ingredient, it leaves your skin feeling cool and refreshed.
Trader Joe's Matcha Green Tea
Unwind with a cup of Matcha Green Tea. This traditional Japanese drink is full of antioxidants, and it's a natural detoxifier. It's an ideal beverage for a calm Sunday afternoon.
Dark Chocolate Almond Butter Cups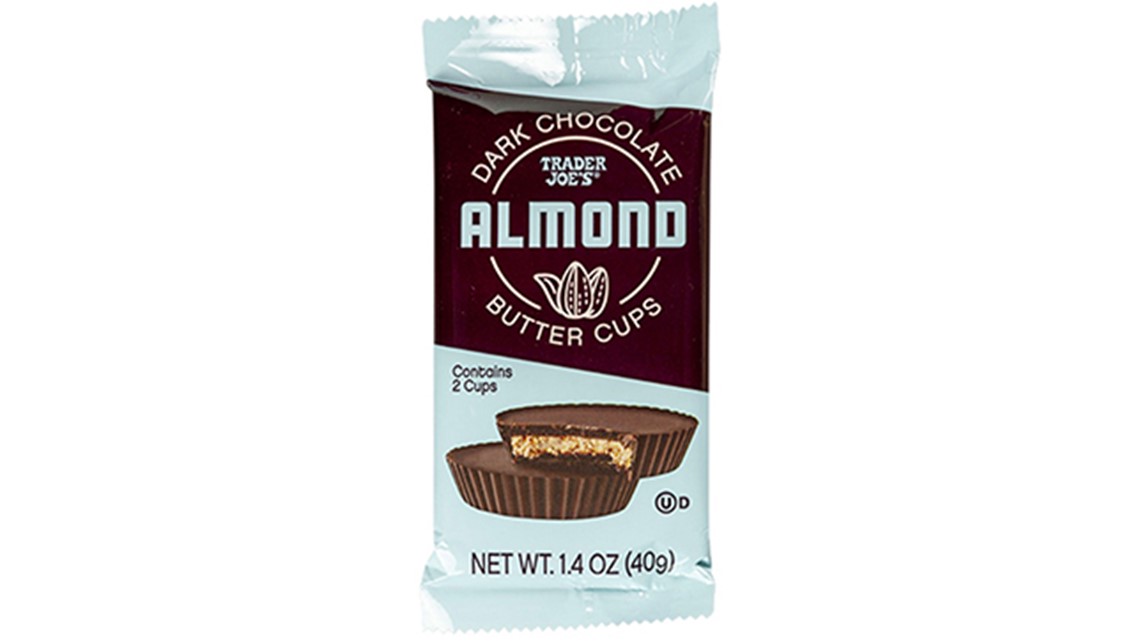 Treat yourself to these heavenly dark chocolate almond butter cups. Made with rich dark chocolate and creamy almond butter, they are the perfect sweet treat to satisfy your cravings without feeling too guilty.
Vegan Kale, Cashew & Basil Pesto
Prepare a quick and healthy meal with this Vegan Kale, Cashew & Basil Pesto. Toss it with some pasta or spread it on a slice of Trader Joe's gluten-free bread for a tasty and nourishing lunch.
Spa 100% Australian Tea Tree Oil
End your day with a few drops of this tea tree oil in a warm bath or a diffuser. Its purifying and revitalizing scent will help you relax and prepare for a good night's sleep.
By incorporating these products into your Self-Care Sunday, you'll feel refreshed and ready to tackle the week ahead. Remember, self-care isn't just about taking care of your body; it's also about nourishing your mind. So, along with these Trader Joe's favorites, take some time to read a book, meditate, or do whatever else that brings you joy and peace.